Location: DALBY SALEYARDS
Yarding: Total yarding:
Dalby Commercial Cattle Report 16/5/18
By Jordan Wenham
Total yarding: 4815 GDL: 2442
4815 cattle were yarded in Dalby today which saw consignments come from Bingara NSW, Quilpie as well as the local area.
Prices lifted by 2 to 4 cents across most classes of cattle. Weaners were well supplied this week making up around half the total yarding. Good quality weaner steers topped at 309.2c while weaner heifers made up to 270.2c.
Highlights
Santa steers sold by GH & NG Weldon of Wandoan to processors 261.2c, 588kg, Av $1536
Charolais X steers sold by A Keith & Co of Jandowae to feedlotters 274.2c, 469kg, Av $1287
Santa cows sold by Mulianna Pastoral of Quilpie to processors 213.2c, 564kg, Av $1203
Santa bulls sold by Hayleigh Farms of Durong to processors 229.2c, 852kg, Av $1953
Charolais steers sold by Southwest Grazing of Moonie to feedlotters 275.2c, 444kg, Av $1222
Angus Ylg heifers sold by Lehman Livestock of Inverell to re-stockers 254.2c, 186kg, Av $473
Angus Ylg steers sold by Lehman Livestock of Inverell to re-stockers 309.32c, 230kg, Av $712
Video Report with Will Loudon GDL Wandoan
PRIME QUOTES
Description

Category

Wt. Range/kg

Price in cents/kg

Lowest

Highest

Average

Heifers

Medium

Up to 400kg

202.2

270.2

254

Heavy

Over 400kg

202.2

254.2

242.2

Cows

Medium

Up to 400kg

111.2

180

162

Heavy

400kg to 500kg

137.2

212.2

188

Extra Heavy

Over 500kg

178.2

215.2

206

Steers & Bullocks

Medium

Up to 500kg

236.2

285

270

Heavy

Over 500kg

230

263.2

258
STORE QUOTES
Description

Wt. Range/Kg

Price in cents/kg

Lowest

Highest

Average

Steers

200kg to 280kg

180

309.2

278

280kg to 400kg

232

285

270

400kg+

260

280

270

Heifers

200kg to 320kg

184.2

276.2

240

320kg to 370kg

202

270

248

Over 370kg

244

254

242
Joe Lehman - 0448 802 060

Anthony O'Dwyer - 0408 195 114
Jordan Wenham – 0437 715 017
GDL Dalby Office – (07) 4669 6955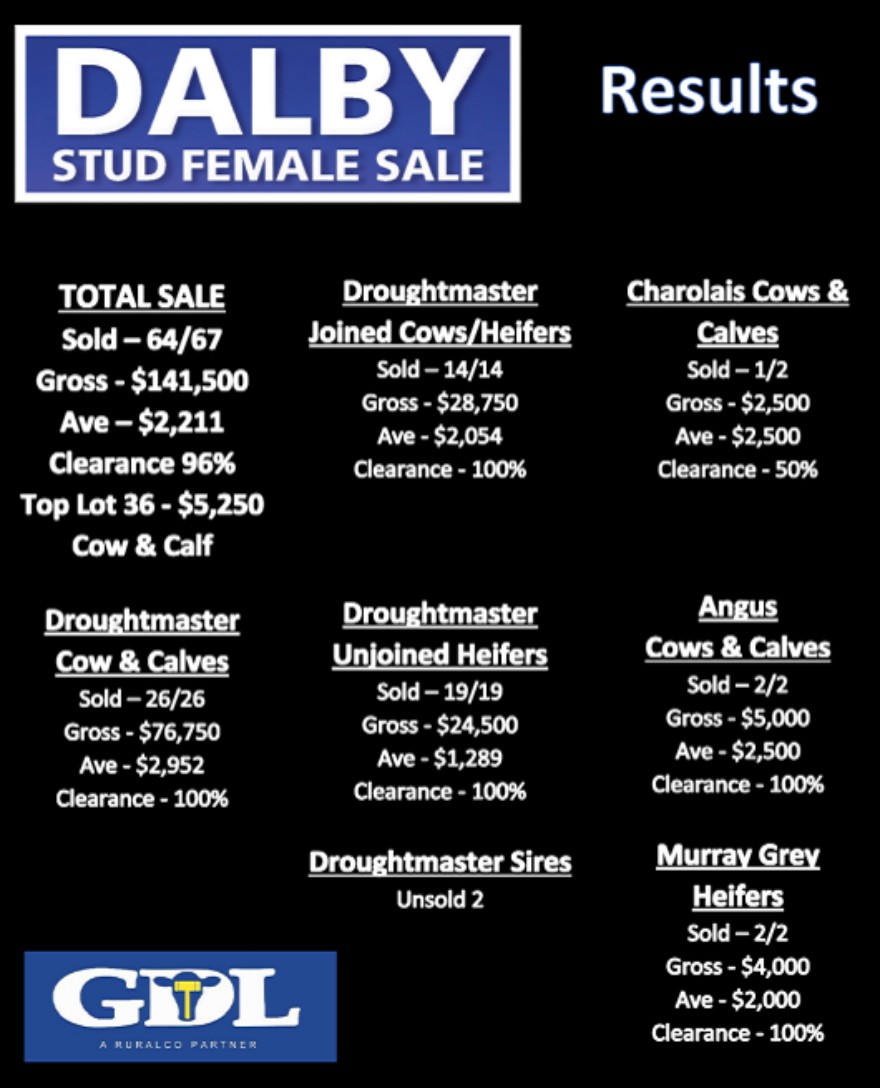 CLICK ON IMAGE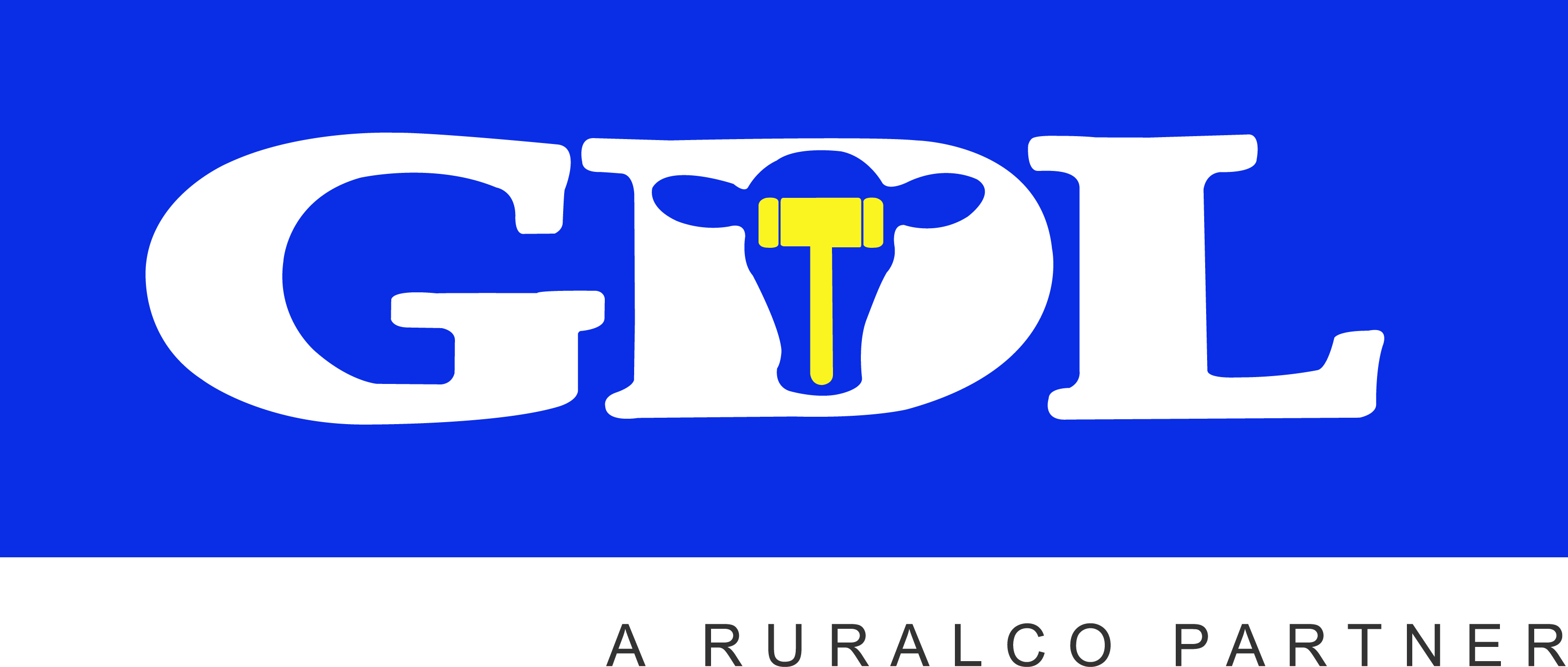 Related Articles