Location: DALBY SALEYARDS
Yarding: Total yarding: 5267 GDL: 1611
Total yarding: 5267 GDL: 1611
Cattle numbers were strong with a large yarding of first round cattle. The bull market saw the biggest jump with numerous export buyers.
Top quality cows were 10c better with prices in the mid to high 230c mark.
The feeder market stayed very similar with the quality lines retaining above the 280c and the good quality lines of light weight yearling steers topping at over 300c.
The weaner market saw prices drop due to the ongoing dry conditions although the good quality lines still made in the 280c with most making around the 255c for steers and 220c for the better quality lines of lightweight heifers.
Highlights
Charbray steers sold by The Scott Henry Trust of Kingsthorpe to processors 209.2c, 985kg, $2060
Hereford X steers sold by Staines Partnership of Wandoan to processors 275.2c, 548kg, $1509
Angus bulls sold by Keddstock Pty Ltd of Yuleba to processors 251.2c, 1080kg, $2712
Droughtmaster cows sold by EJ Nolan of Moonie to processors 235c, 621kg, $1459
Charolais X heifers sold by Downes Family Trust of Bell to processors 230.2c, 527kg, $1214
Simmental heifers sold by AJ & SJ Smith of St George to feedlotters 250.2c, 443kg, $1108
Santa X ylg steers sold by Roxanna Farming of Biddeston to backgrounders 260.2c, 346kg, $900
Braford ylg heifers sold by M Stiller of Miles to re-stockers 222.2c, 224kg, $498
Video report Anthony O'Dwyer GDL Dalby
Prime Quotes


Description

Category

Wt. Range/kg

Price in cents/kg

Lowest

Highest

Average

Heifers

Medium

Up to 400kg

112.2

236.2

225.7

Heavy

Over 400kg

180.2

264.2

238.2

Cows

Medium

Up to 400kg

70

182.2

147

Heavy

400kg to 500kg

141.2

199.2

191.2

Extra Heavy

Over 500kg

164.2

235

224.2

Steers & Bullocks

Medium

Up to 500kg

-

-

-

Heavy

Over 500kg

268.2

268.2

-
Store & Feeder Quotes


Description

Wt. Range/Kg

Price in cents/kg

Lowest

Highest

Average

Steers

200kg to 280kg

150

306.2

270.4

280kg to 400kg

176.2

289.2

268.3

Feeder Steers

400kg +

241.2

283.2

278.3

Heifers

200kg to 320kg

112.2

236.2

218.6

320kg to 370kg

162.2

241.2

230

Feeder Heifers

Over 370kg

180.2

264.2

238.2
Jack Biddle 0447 192 887
Anthony O'Dwyer - 0408 195 114
Jordan Wenham – 0437 715 017
GDL Dalby Office – (07) 4669 6955
CLICK ON IMAGE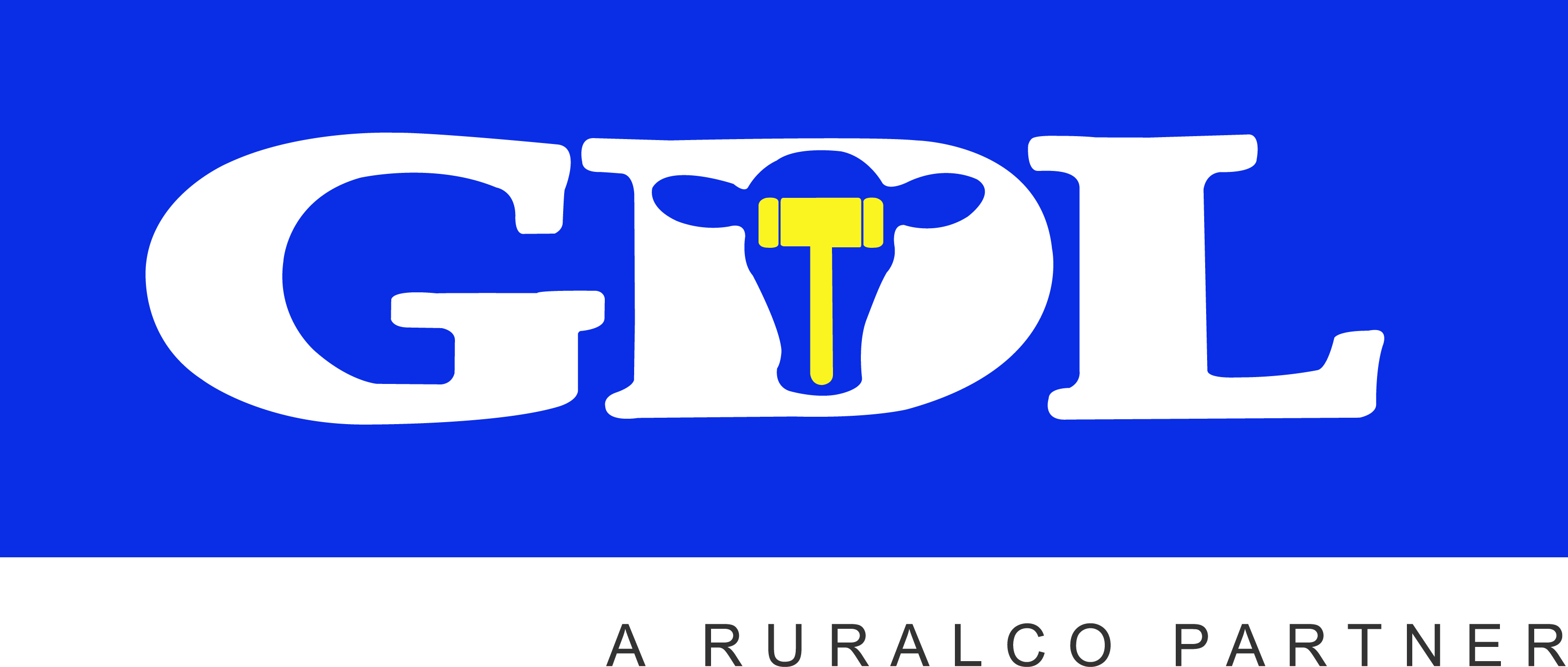 Related Articles