Advertising Placement
Article Top Position
Sidebar Position (Left or Right)
Article Bottom Position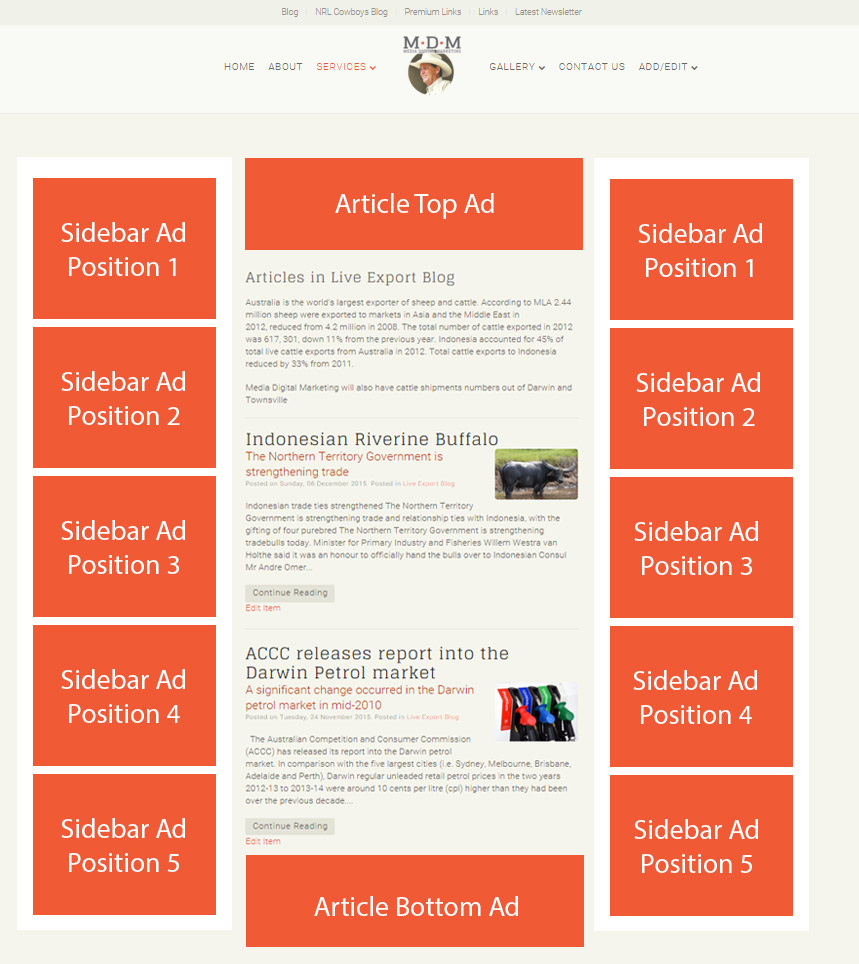 Bottom Scroller Position
NOTE: The bottom scroller displays 3 ads at a time, this means your ad won't be visible 100% of the time.

Premium Links
This is a listing page showing your company's name, website link, image or logo plus a short description.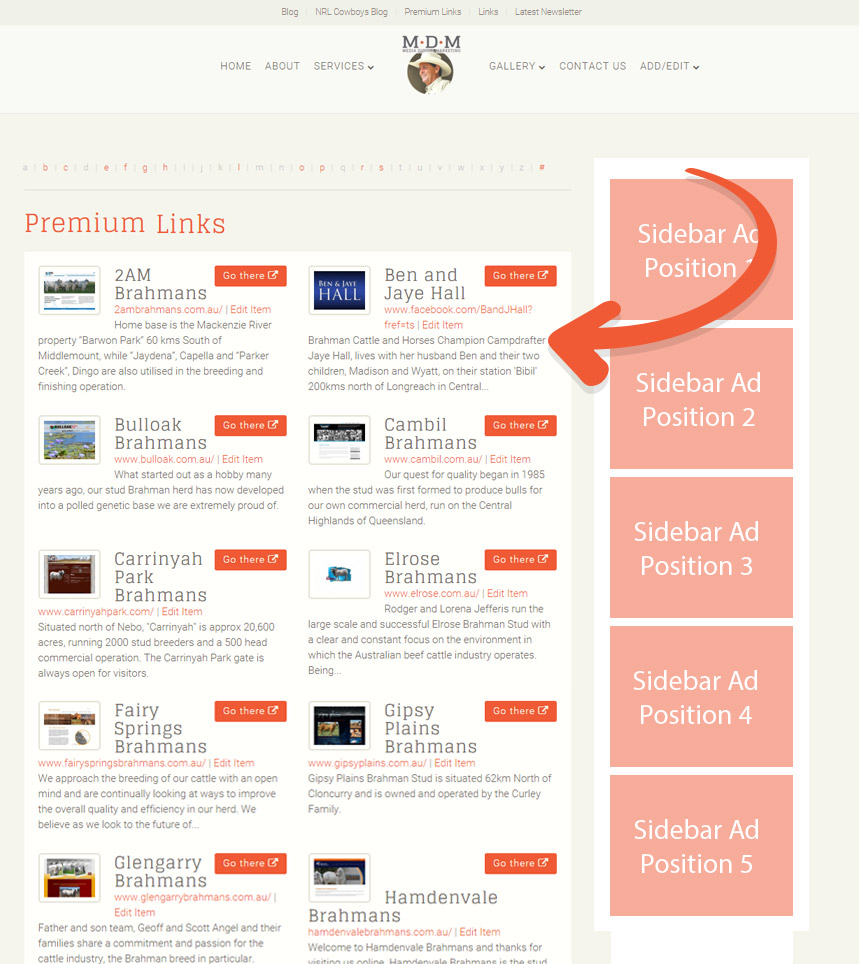 Regular Links
This is a free service to have you link placed on this page please contact us.