Location: Prime and Store Cattle brought to you by GDL and MLA
Yarding: TOTAL YARDING 8250
Roma Store report date 17 Apr 2018
Yarding 8250
There was a yarding of 8,250 head today at Roma Store sale, down 771 on last week. All buyers were in attendance and operating in a market that started easy and despite supply and demand pushing prices at times, it was still back on last week in particular on lesser quality pens. Equal numbers of heifers and steers were presented and around 1,500 cows.
Many pens were drought affected with potential opportunities.
Calves made to 328c/kg. Yearling steers in the 200-280kg range topped at 344c to average 314c/kg. Feeder steers made to 307c to average 271c/kg. Yearling heifers to restockers made to 296c/kg.
Grown steers over 400kg topped at 286c to average 278c with heavier grown steers to kill topping at 265c/kg. Grown heifers made to 250c/kg. Light cows to restockers made to 190c to average 161c/kg. Heavy cows to slaughter topped at 216c to average 210c/kg.
Cows with calves at foot topped at $1,090/unit. Young bulls, some to live export, topped at 332c to average 264c/kg and bulls to restockers made 280c/kg.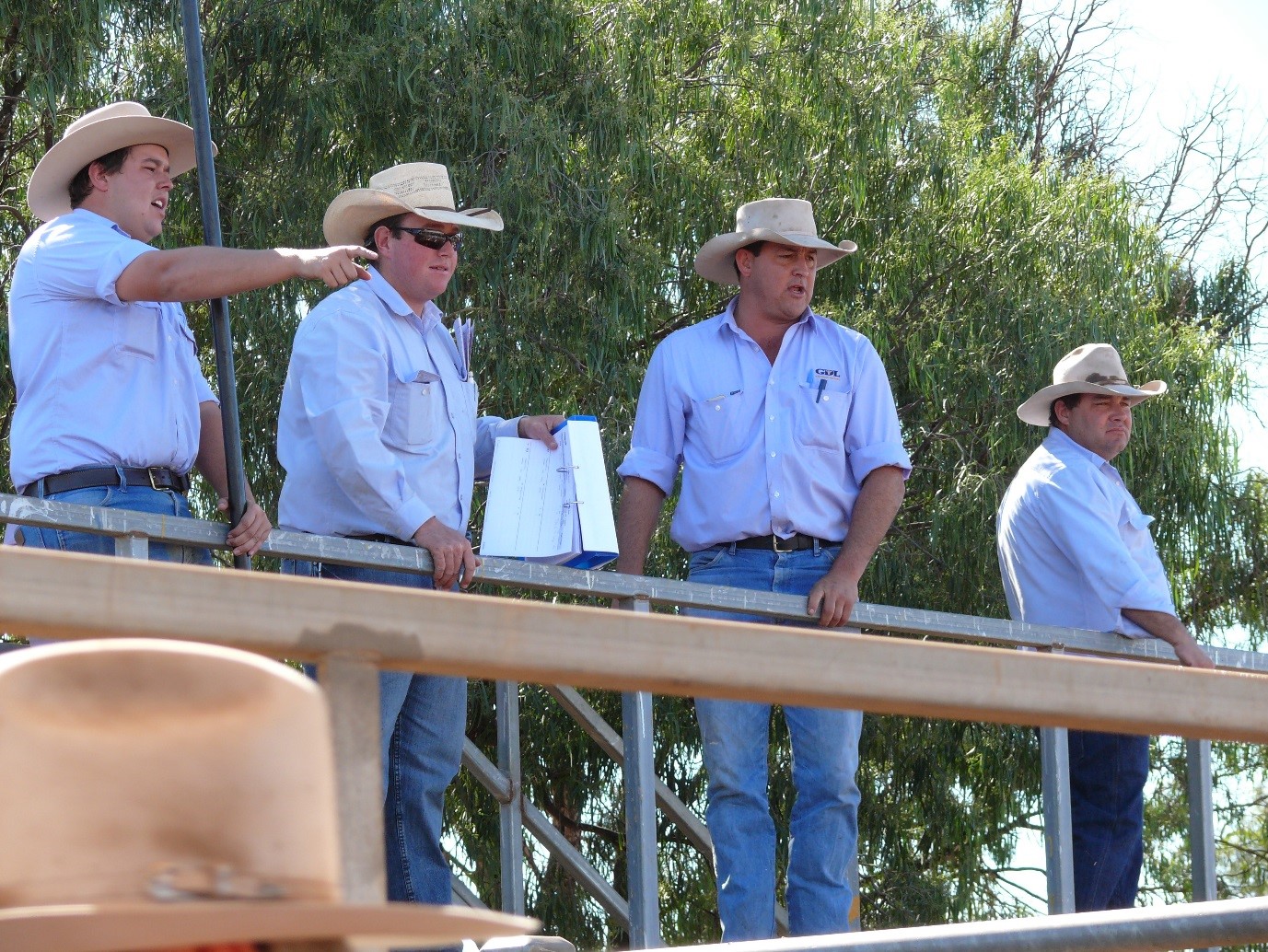 GDL ROMA CONTACTS
GEOFF MASLEN – 0427 697 527
NICK SHORTEN – 0429 624 091

JASON BELZ – 0428 221 586
ROMA OFFICE – 07 49622 779
GDL Dalby Contacts:
Peter Daniel - 0428 790 967
Joe Lehman - 0448 802 060
Anthony O'Dwyer - 0408 195 114
Liam Weller - 0437 715 017
GDL Dalby Office – (07) 4669 6955
CLICK ON IMAGE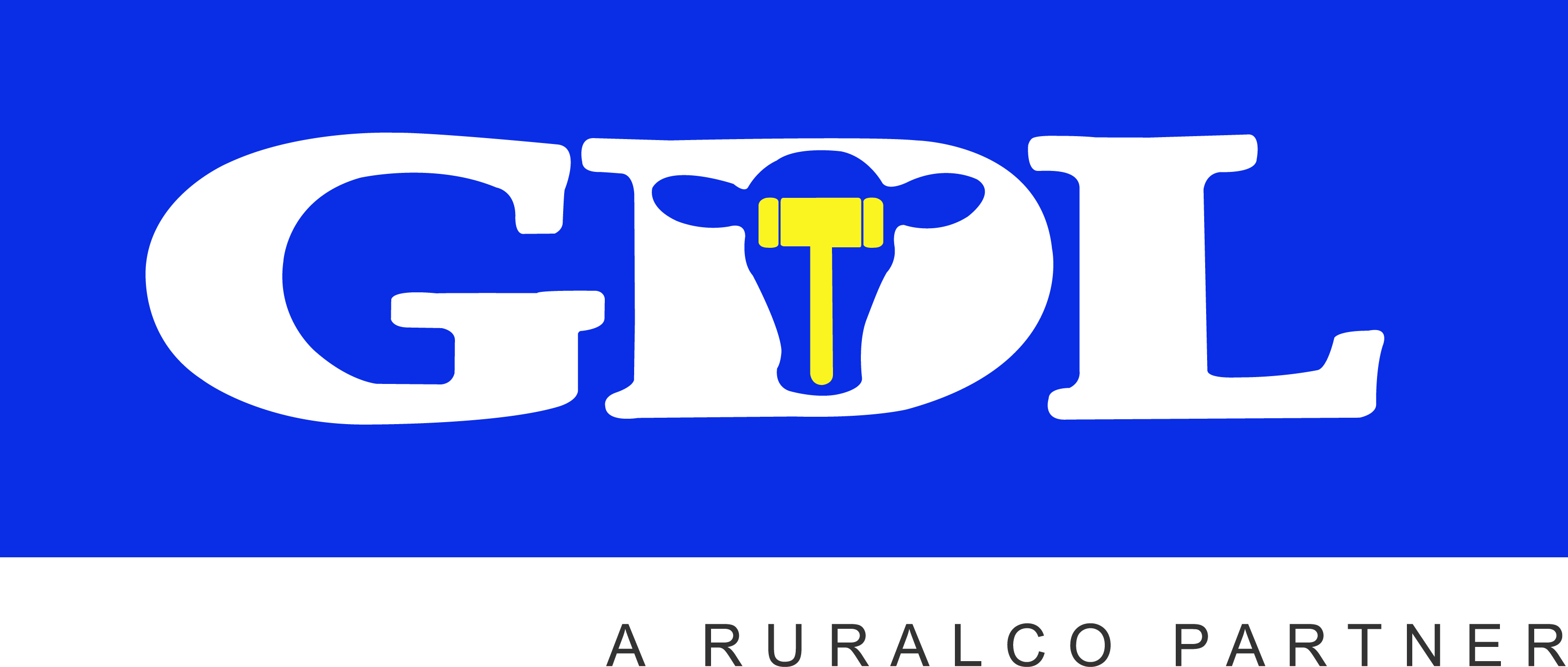 Related Articles