TOWNSVILLE WELCOMES A WEEK OF RAIN
It has been a long time since my rain gauge had a work out.
Well this is what the doctor ordered for Townsville
Whilst we have had at my place 15 and half inches as of 9am this morning over the eight days.
There would be another 3 inches in the gauge since 9am today
I reckon buy the end of the rain we will record 20 inches or the new call (500mm)
Let's just spare a thought for those out west that have not seen any of this rain fall.
The Townsville Local Disaster Management Group has stood up and will hold an operational meeting at 10.30am this morning.
The low-pressure system sitting above Townsville is causing significant rainfall and has the potential to cause flooding in areas around the city.
Deputy Local Disaster Management Group Chair Cr Kurt Rehbein said authorities would monitor the weather and provide updates to the community regularly.
"Significant amounts of rain has fallen across Townsville and more is expected. We want all residents to be safe in this weather," Cr Rehbein said.
"It's important that motorists don't drive in flooded roads – if it's flooded forget it – and people take precautions to ensure they stay safe in the wet.
Cr Rehbein said Council was providing free sand bags and sand for residents who need them to protect their homes and property from flooding.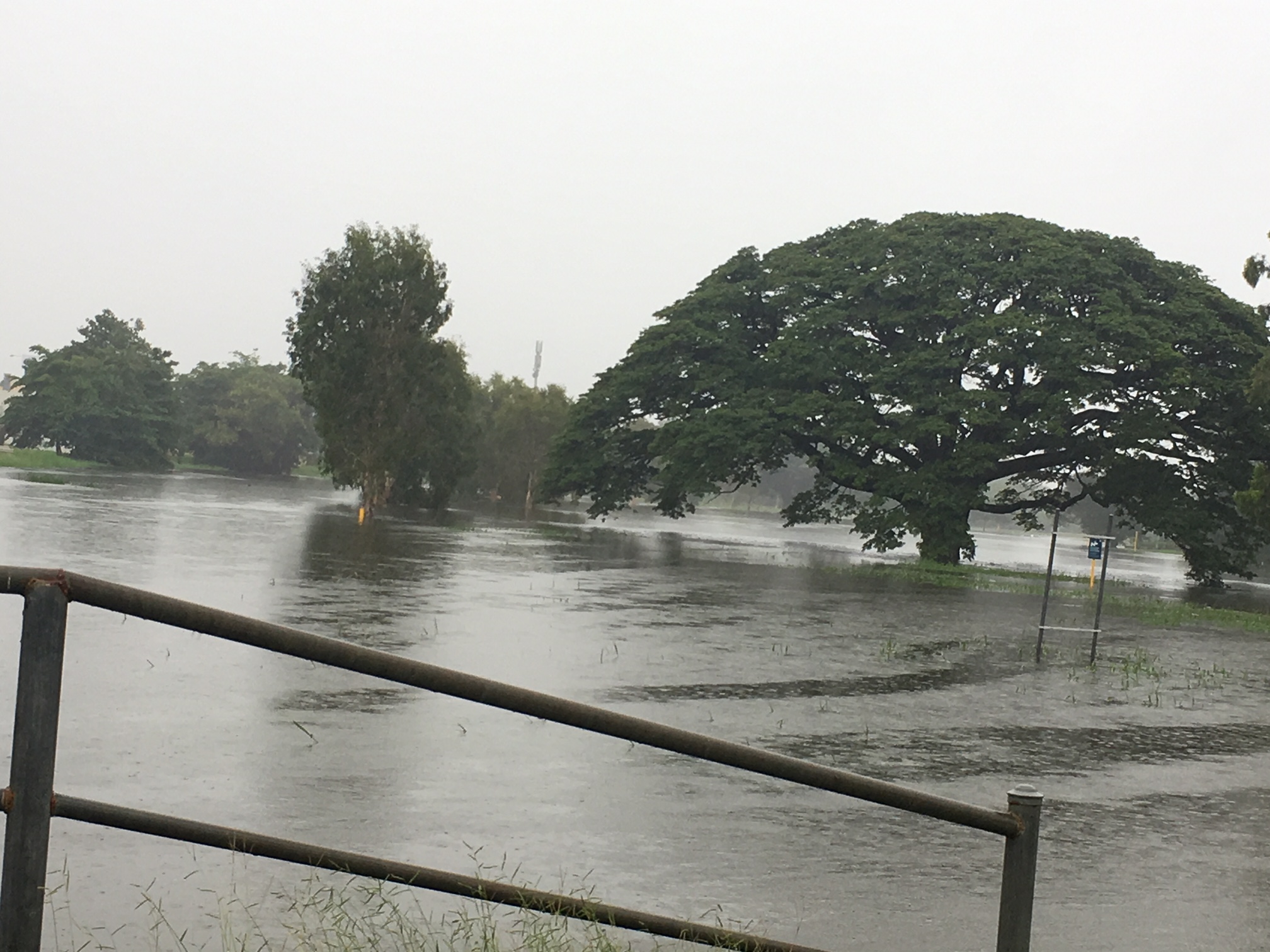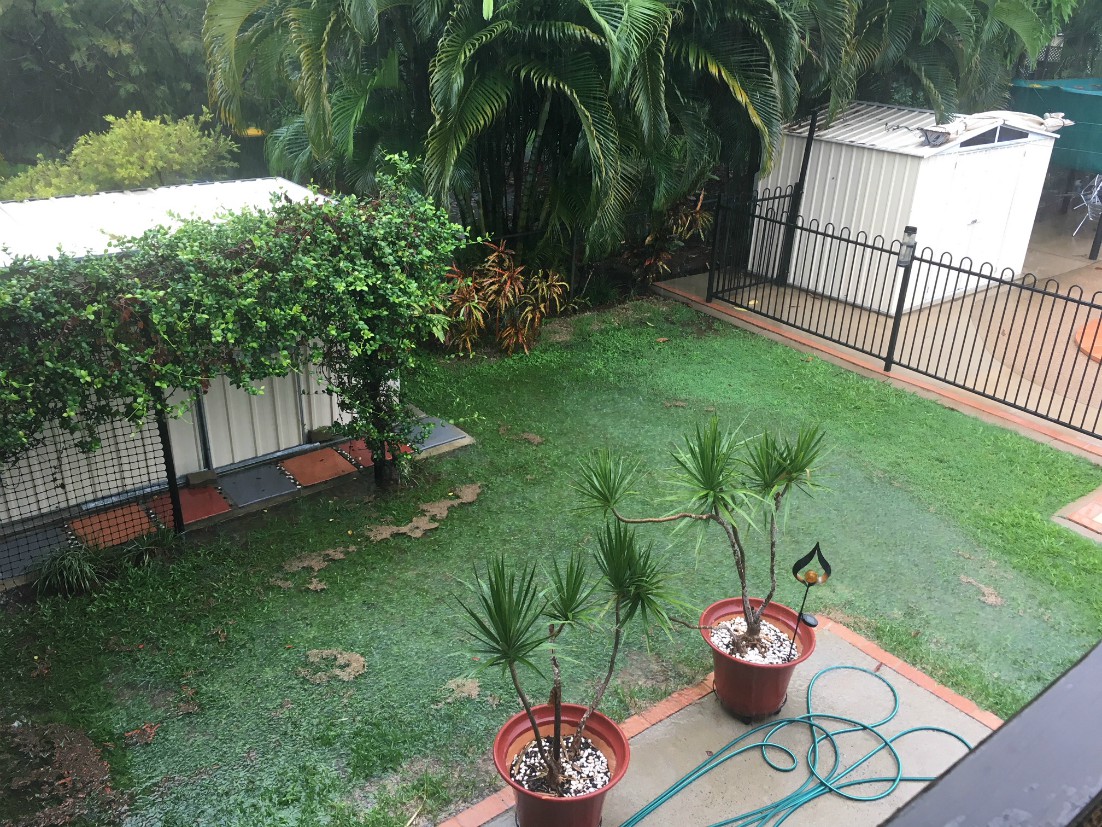 RAIN GAUGE AT 3PM WEDNESDAY
RADAR AT 3.30 PM WEDNESDAY