Rocky All Stars Elite Brahman Female Sale
Saturday 7th April 2018 11AM CQLX Gracemere
Rocky All Stars Elite Brahman Female Sale
Saturday 7th April 2018 11AM CQLX Gracemere
This sale has 60 females unreserved from Brahmans leading vendors.
Sale coordinator Michael Smith said this year's females are outstanding and it's a credit to the vendors on the presentation of the cattle, also having an unreserved sale makes it attractive to the buyers.
CLICK ON IMAGES FOR ALL THE BREEDING
Another lovely red polled daughter of Brolga Gully 2254/0 (P). Has also been running with Wallton Downs Barnaby 710/1 (P).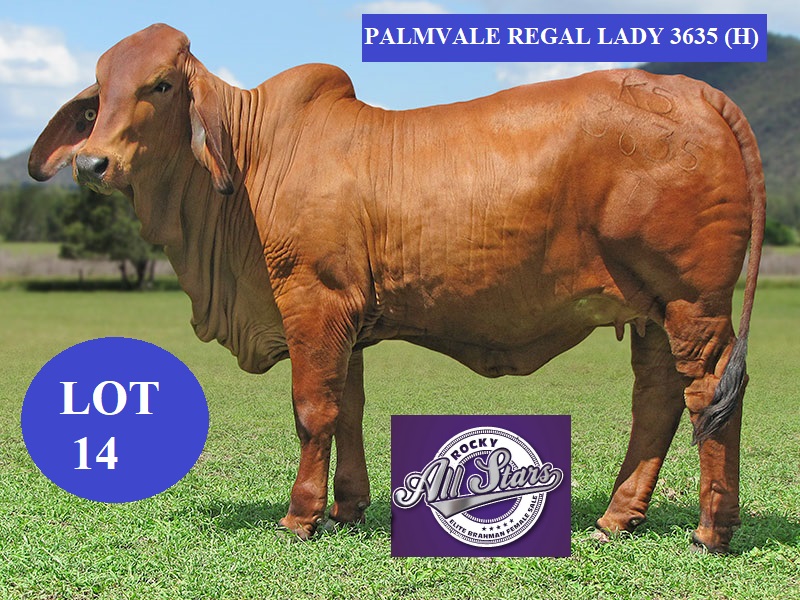 Regal Lady is the first calf to be offered by Tarramba Might & Power (P) who was purchased at Beef 2015 for $20,000, he is doing a fantastic job for us. Out of a show heifer from the very strong Miss Regal Line. This heifer is stunning in every way, smooth, cherry red loose skin, a ton of bone & breed character, very feminine & a lovely nature. Another donor female prospect.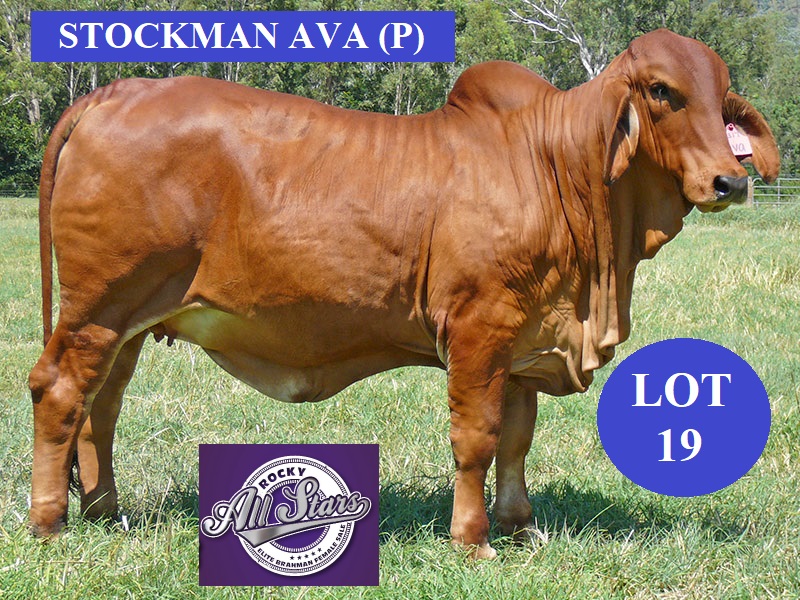 Ava is a cherry red polled heifer with great capacity & length. She has an excellent coat type with an abundance of breed character.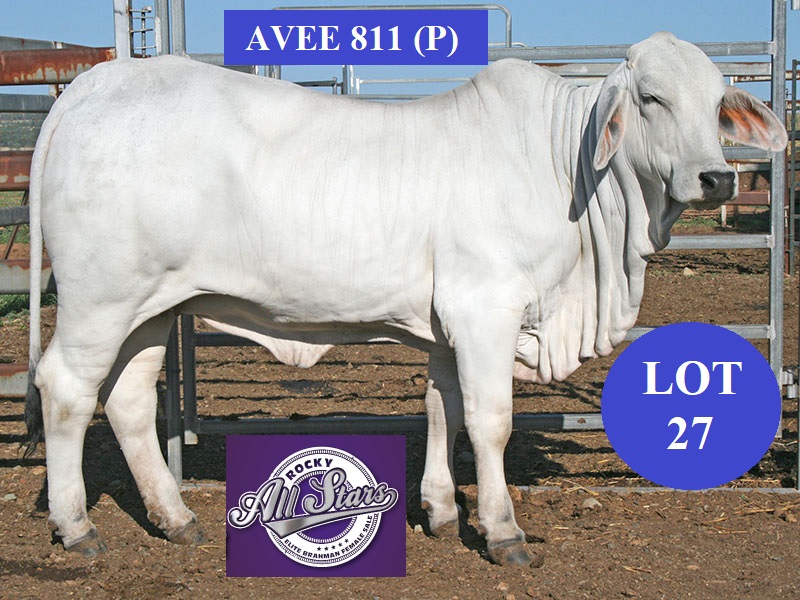 A white female that stands out for her growth & correctness, style & overall quality. She is the first progeny to be offered by Lancefield S Watson who was the top priced bull at the Lancefield sale 2012. We retained a sire and females out if this female's dam. This is an opportunity not to be missed, a matron like this does come on the market every day.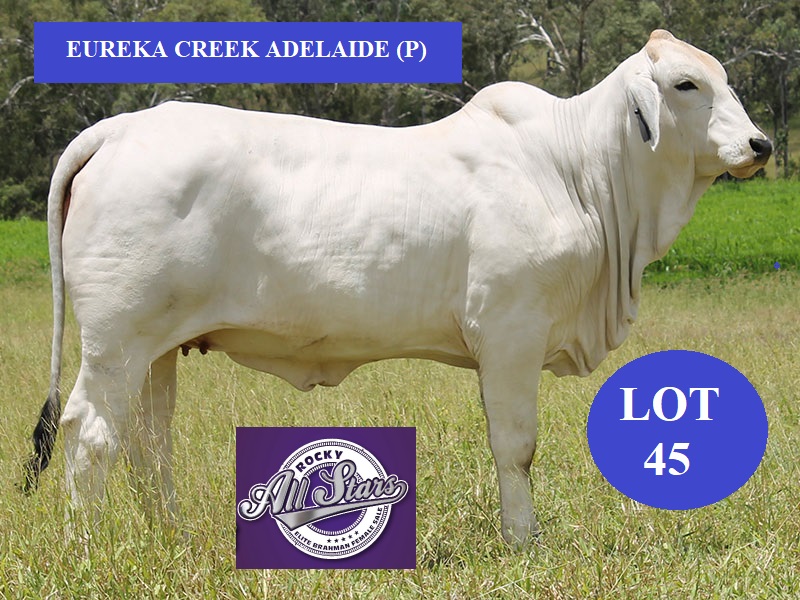 Leading our line up of Bardia Ambassador females, this soft, clean polled heifer oozes femininity, with a fantastic temperament. Her dam line are our strongest females going back to the super cow V8 940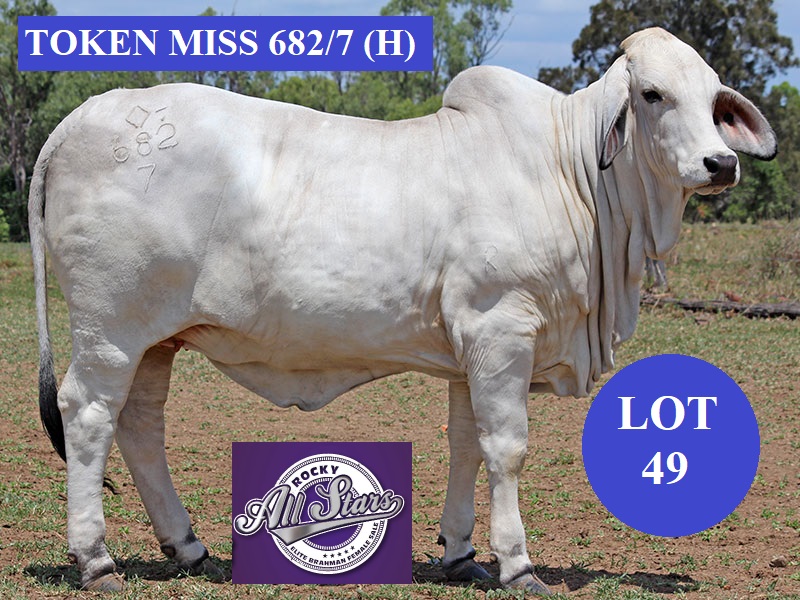 The first progeny to sell by Danarla Reward, the 2015 RBWS $29,000 purchase, 4 beautiful quality heifers. This heifer is very quiet with good bone, blue pigment & a lovely head. An asset to any Brahman stud.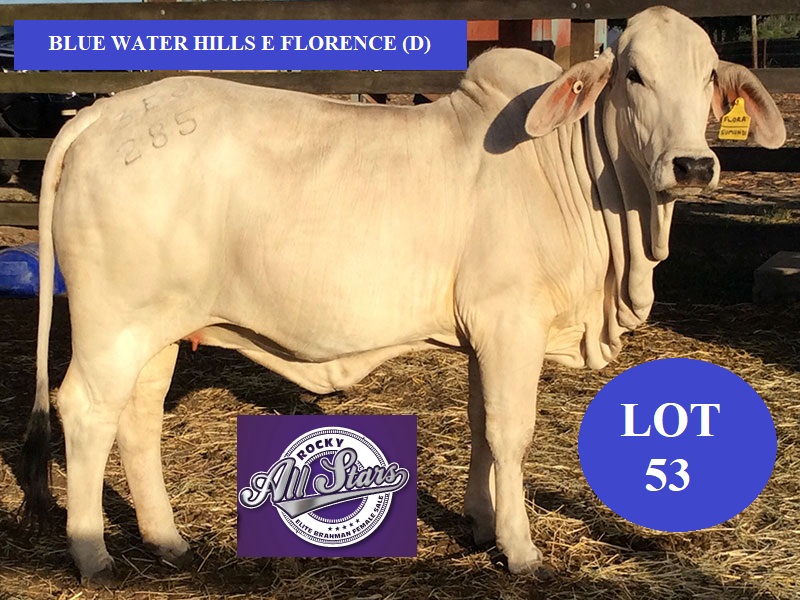 Personality plus! Oak Lady Barford has got that quiet nature too, just like her sire & dam. Never been any hassles either, just seems to slot into any situation with ease. Will be chance mated to our new stud sire Oak Jake Slicker 231/6 (P). Vaccs: Lepto, 7 in 1, Botulism, Pestivirus.