Last Live X Cattle For 2017
Out of the port of Townsville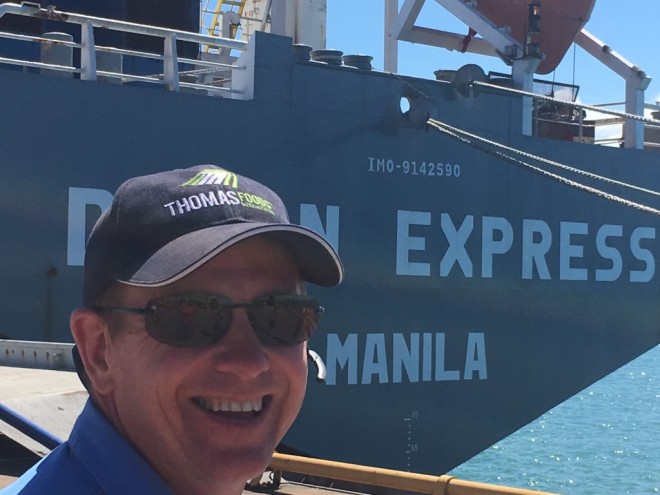 Last Live X For 2017.

Last load of live export cattle for 2107 left Townsville at 9pm on Christmas Eve on the Devon Express.
Elders live exporter Tom Kennedy supplied 1800 head of slaughter cattle to Australian-Chinese owned North Australian Cattle Company (NACC), the shipment was 1200 bulls 600 bullocks bound for Vietnam.
Cattle were sourced from Central and North Queensland.