KANGARIN STUD (FEB ALL BREEDS DRAFT)
We urge you to inspect draft.
Kangarin Stud
Nick Dudarko kicking off his selling season 2018 in the Brahmans on day one Lots 39 - lot 43.
Then on day two in the Droughtmasters Lot 321 and Lot 323.
At the end and worth waiting for are two very handy bulls in the Charbrays Lot 321-Lot 325.
Good cattle producers in the Central and North we urge you to inspect this draft of bulls.
BRAHMANS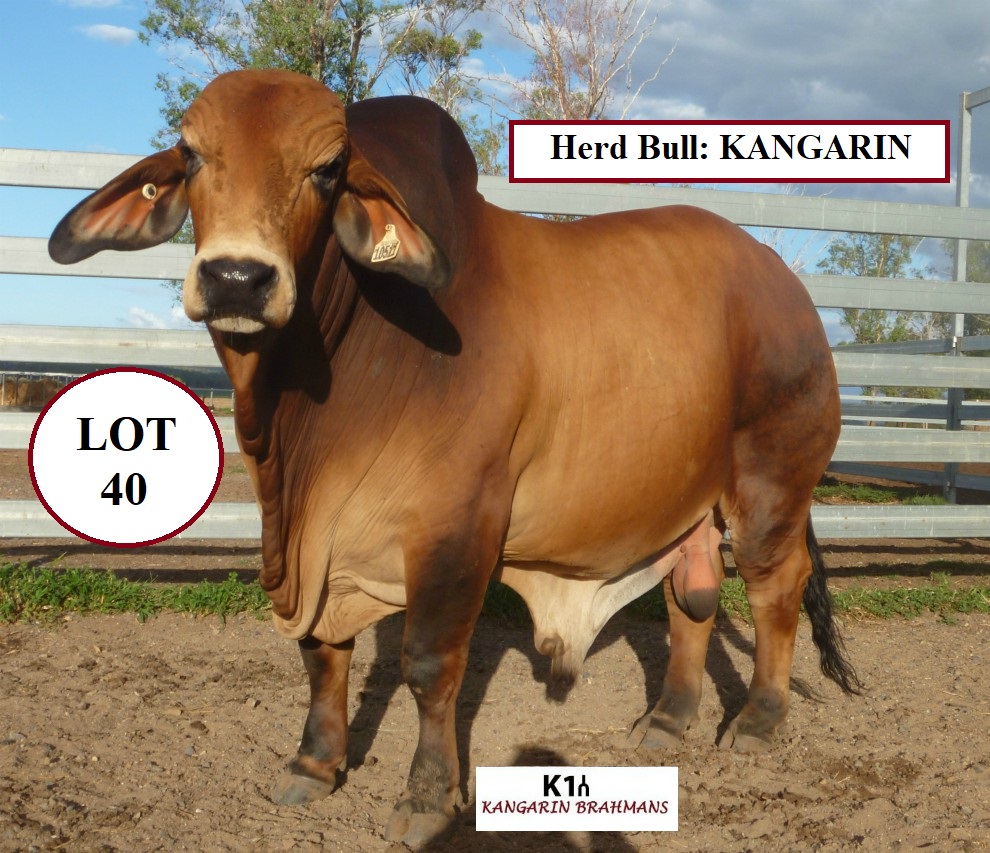 DROUGHTMASTERS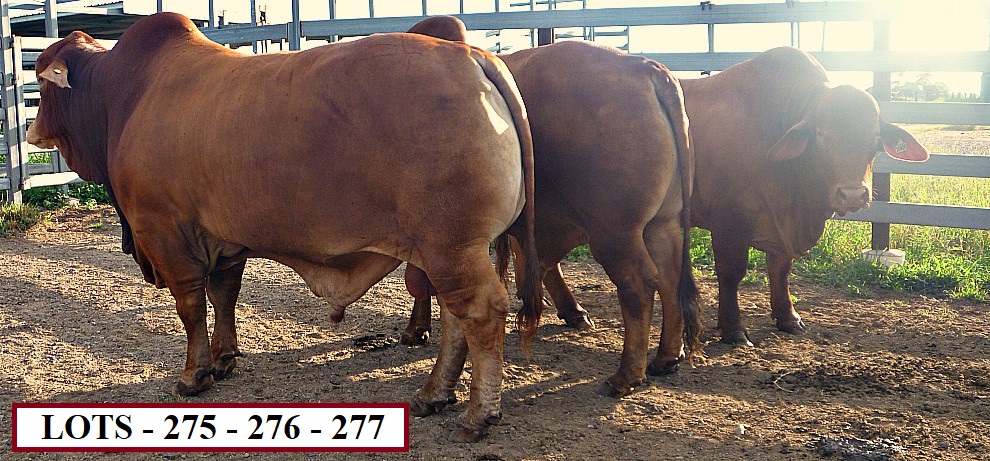 CHARBRAY