Arizona Brahmans
Five Bulls bound for Big Country Sale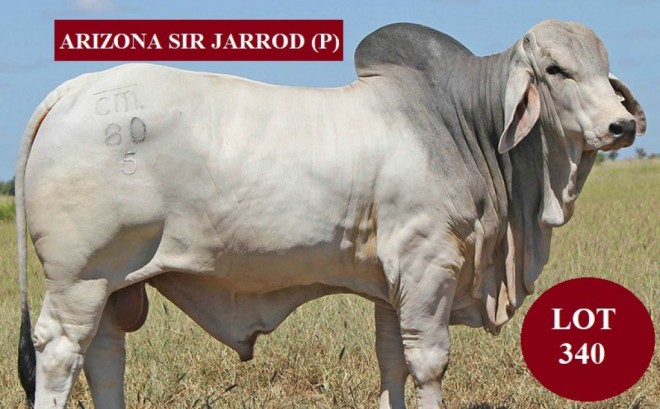 Arizona Brahmans
Paul and Catherine Mackenzie have a draft of five bulls for the Big Country Sale on the 5th and 6th February Charters Towers Saleyards.
Four of the draft are polled first bull into ring Lot 340 this is a bull to put your ticks on buyers.
Brahman breeders who are searching for polls with strong genetics Arizona Brahmans is a must inspect. Lots 340,341.342,343, 344.
CLICK ON IMAGES FOR FULL BREEDING
Jarrod leads our first Big Country Sale team with style and sire appeal reflecting the proven success of his exceptional pedigree lines. Attractive strong poll head, good growth, length and squareness combine ideally with his correct breed qualities and proud presence. He'll catch the eye of discerning Brahman breeders who are searching for polls of strong genetics.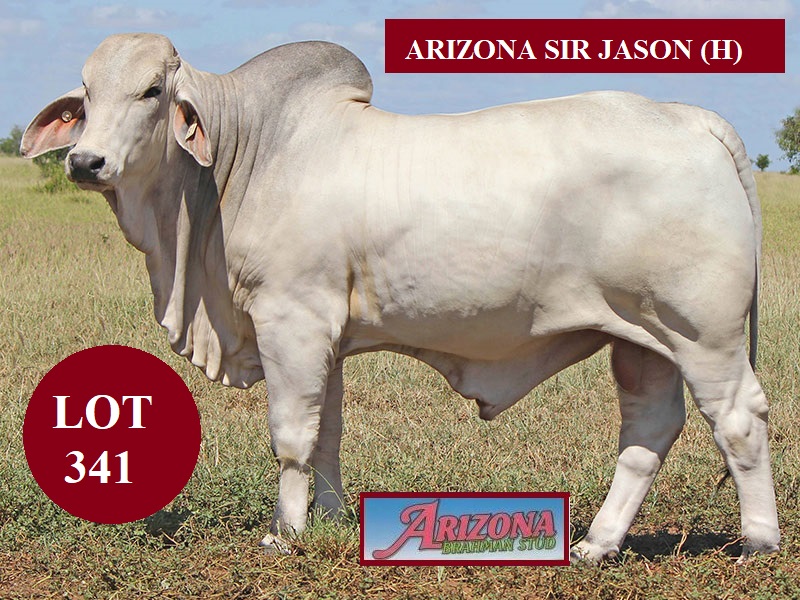 Jenga is a poll, blue grey in colour. Full brother sold for $13,000 at Rocky Brahman Week Sale 2016.
Jasper is a thick, early maturing bull and a poll. Good hindquarter, depth of flank, fleshing and smooth cover. Out of a high class damline, his dam was placed at BEEF 2012 and his full sister stood up the line at the World Brahman Congress 2016.