ANNAVALE BRAHMANS (B.C) SALE
Good line of bulls from the Annavale Stud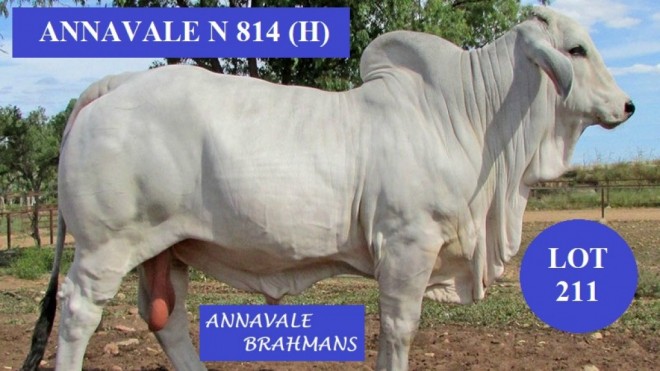 ANNAVALE BRAHMANS
Peter and Sue Hammer Annavale Brahmans have a good line of nine grey bulls for the Big Country Sale in the first run Lots 209,213 and the second run Lots 328,331.
FOR ALL THE BREEDING CLICK ON IMAGES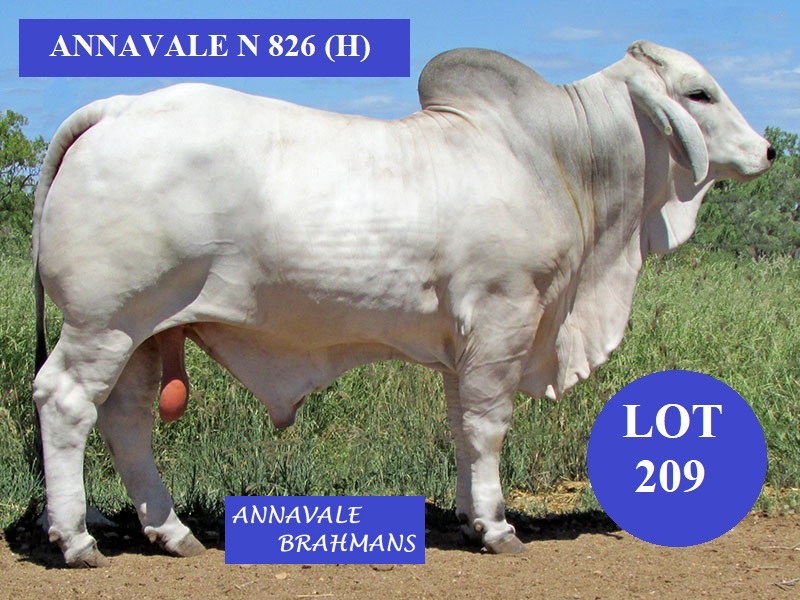 826 is a super stylish, young, white grey bull of eye catching breed quality which is complemented by his outstanding natural carcass performance. A bull of great body volume, big ribspring, softness, smoothness and lovely silky skin and coat type. Correct in type, he'll attract the attention of leading beef breeders.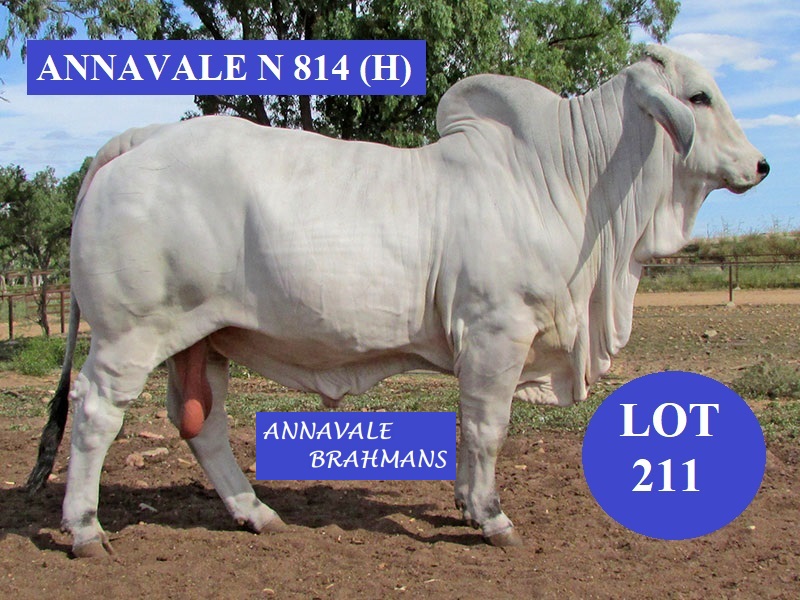 There's a power of muscle on 814, again by Cracker Jack. Plenty of length and big, square, deep hindquarter.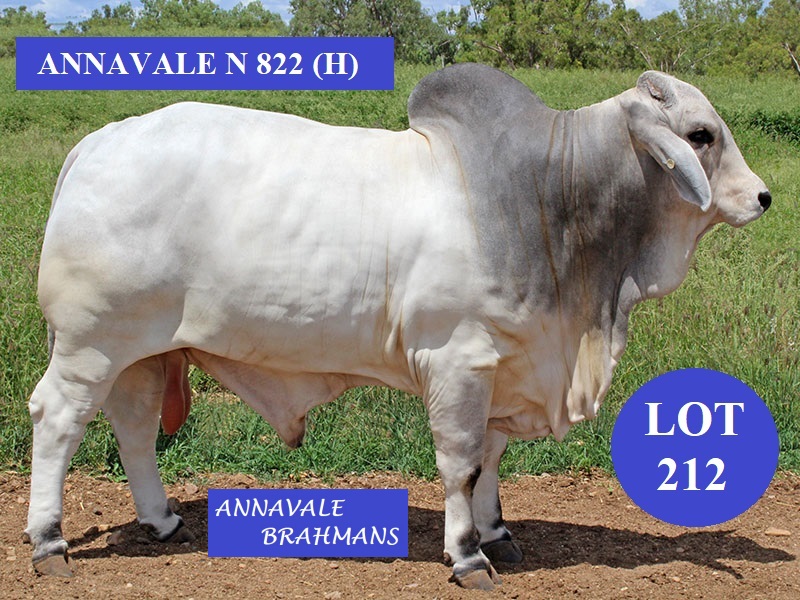 822 is a bull offering easy doing, optimium beef performance. Muscle mass everywhere on this bull. He's full bodied, huge hindquartered, deep, and has that attractive soft finish required for 'top of the grid' premiums. A real beef Brahman.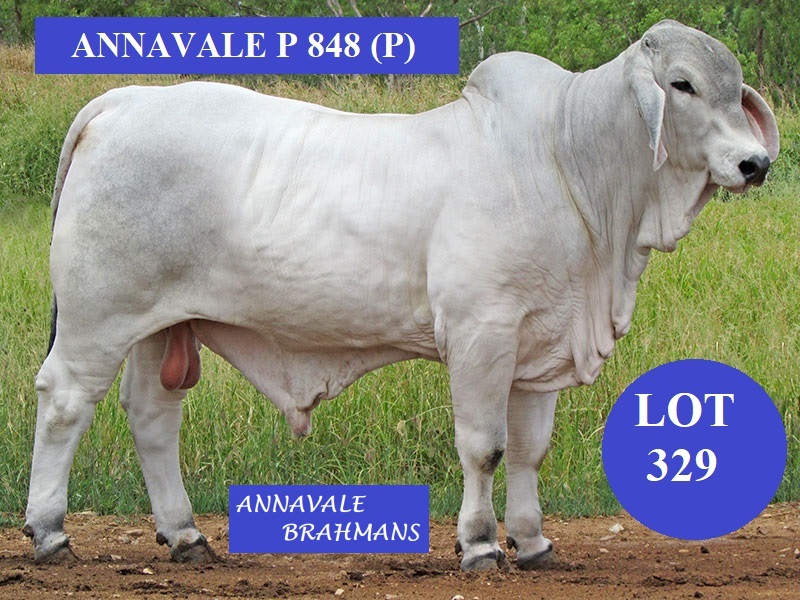 848 comes in from our rising 2yo team. He's a young POLL with a power of poll genetics in his bloodlines. He's an attractive, stylish type, showing length and more length, and again strong muscling and good hinquarter; valuable qualities for optimum beef production.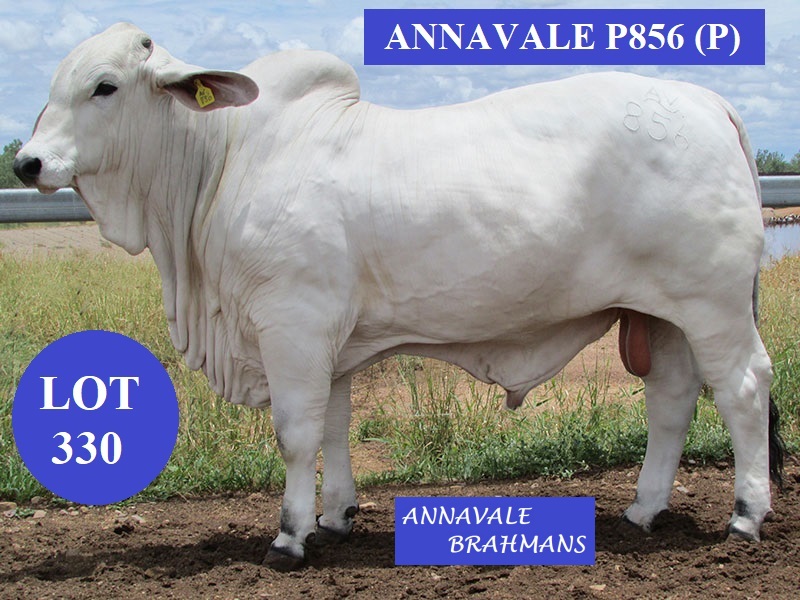 The youngest of our Sale team. This POLL son of Willtony Brophy is a most attractive sire prospect, whose industry qualities will be identified by Studmasters and leading commercial cattle producers. At a young age he stands out in the crowd with his extra length of body, full deep flank, strong muscling and beef power through the quarters. 856's breed style and strength of head add to his strong appeal. Don't overlook this potential backed sire that also gives you the poll benefits.