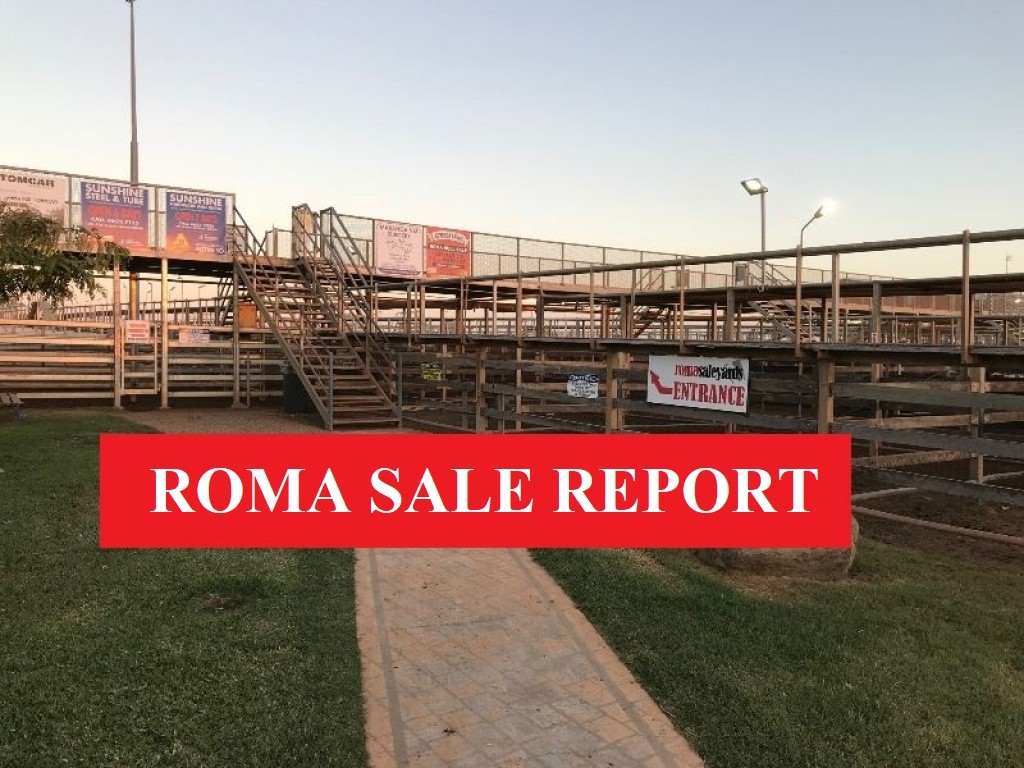 Location: Prime and Store Cattle brought to you by GDL and MLA
Yarding: Prime
Roma Prime report date 15 Feb 2018
Yarding 1542
There was a yarding of 1,542 head today at Roma Prime Sale. The penning consisted of 160 quality bullocks and 1,340 mixed store and fat cows, representing the overflow of the massive yarding of around 12,000 head at the store sale, lifting today's numbers by 500 head. Unpredictable bidding saw store cows usually destined for kill back to paddock.
Extra backgrounding buyers attended today's sale which stimulated the market and saw trends remain similar across the board due to the added competition.
Yearling steers topped at 260c to average 242c/kg. A handful of yearling heifers topped at 260c to average 214c/kg.
Quality finished bullocks made to 278c, to average 246c/kg.
Grown heifers made to 242c, to average 232c/kg. Cows were a mixed bag of store and fats.
Young good yielding cows made to 218c, to average around the 200c/kg mark. The average cow price paid by restockers or backgrounders was 184c/kg.
Young bulls peaked at 268c, to average 242c/kg.
Roma Store report date 13 Feb 2018
Yarding 12118

A total of 12,118 head were yarded at Roma Store Sale today, up 8,300 head on last week. Majority of the claves penned from the Western Graziers were just weaned and in poor condition due to the dry season. Multiple restockers along with usual buyers were present and operating, however it was a vendors market as prices improved 10c to 15c/kg in places due to quality.
Yearling steers topped at 390c to average 296c/kg. Trade steers topped at 348c to average 283c/kg.
Grown steers reached 295c to average 239c/kg. Yearling heifers made to 322c to average 274c and trade heifers topped at 294c to average 244c/kg. Grown heifers made to 270c to also average 239c/kg, the difference in yield did not affect buyers as the majority went to kill, including PTIC heifers. The majority of the cows were in the 400-500kg weight range and topped at 213c to average 202c/kg. Young bulls made to 346c to average 265c and heavy bulls over 600kg topped at 247c to average 242c/kg.
Cows with well-presented calves at foot topped at $1,575/unit.
ROMA SALE HIGHLIGHTS WITH GDL
Click on image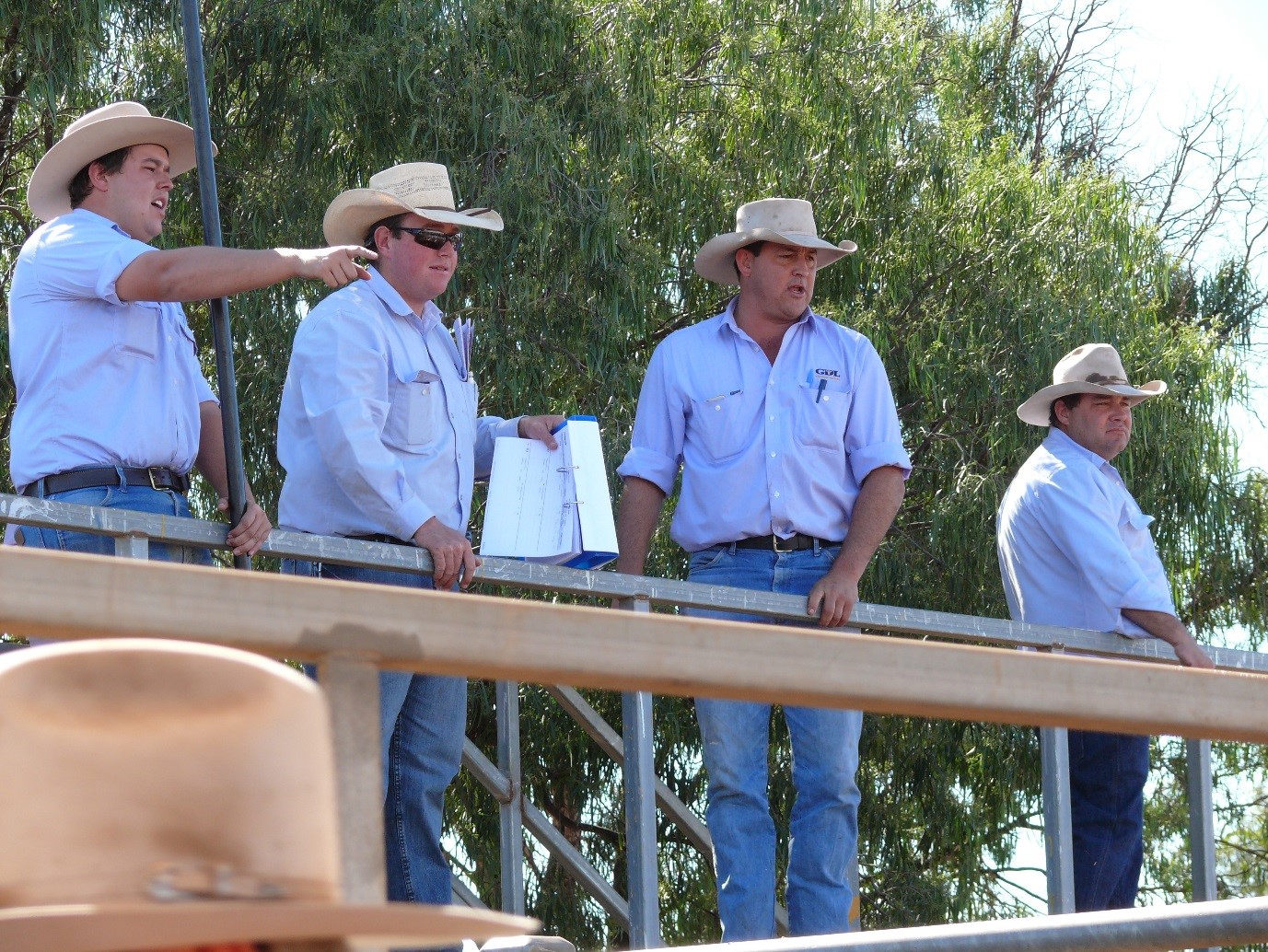 GDL ROMA CONTACTS
GEOFF MASLEN – 0427 697 527
NICK SHORTEN – 0429 624 091

JASON BELZ – 0428 221 586
ROMA OFFICE – 07 49622 779
GDL Dalby Contacts:
Peter Daniel - 0428 790 967
Joe Lehman - 0448 802 060
Anthony O'Dwyer - 0408 195 114
Liam Weller - 0437 715 017
GDL Dalby Office – (07) 4669 6955
CLICK ON IMAGE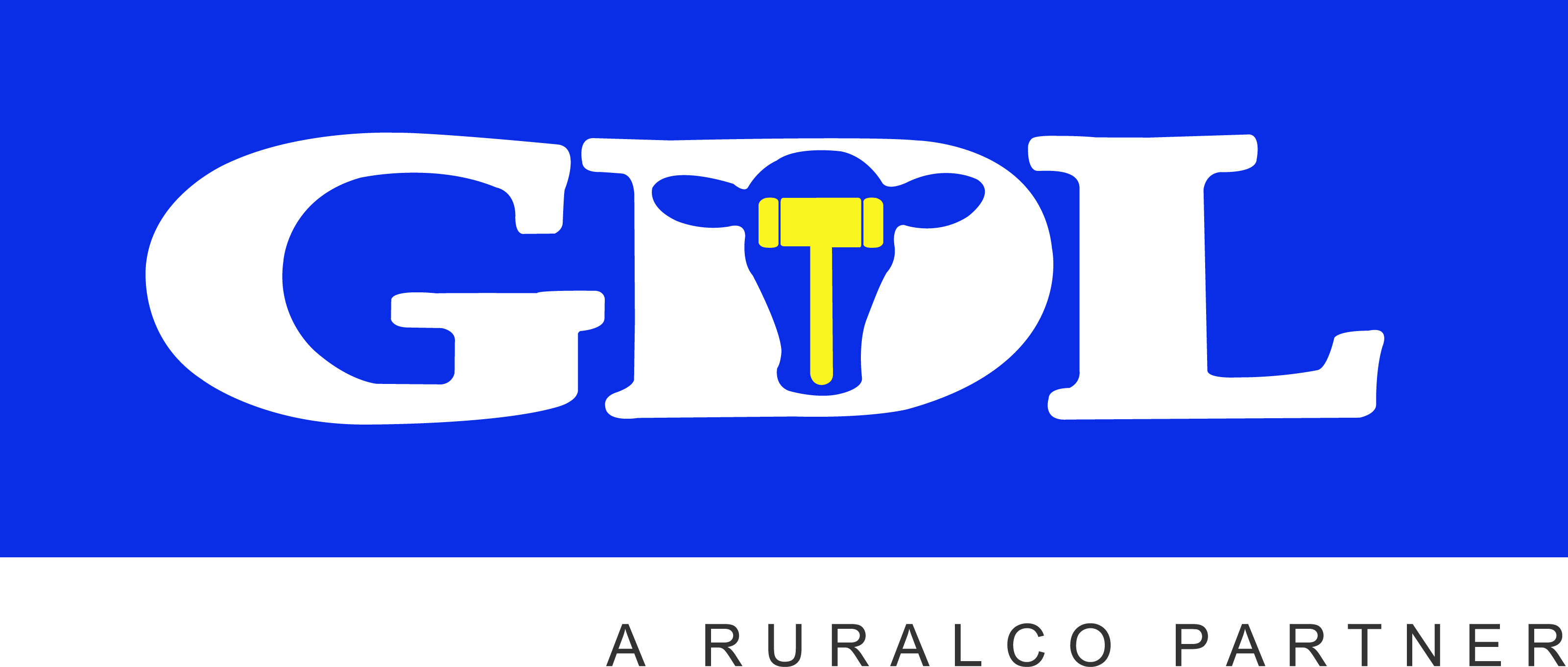 Related Articles