Services

Somerview Red Brahman Stud
Somerview Red Brahman Stud
BRIAN and Glenda Kirkwood of Somerview Red Brahman Stud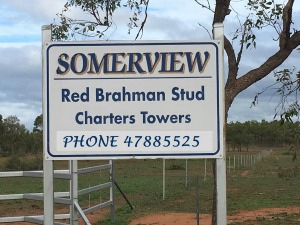 Brian and Glenda Kirkwood Somerview Brahmans purchased Lot 814 Samari S Cheeky (P) $40,000 at the Rockhampton Brahman week sale (2018)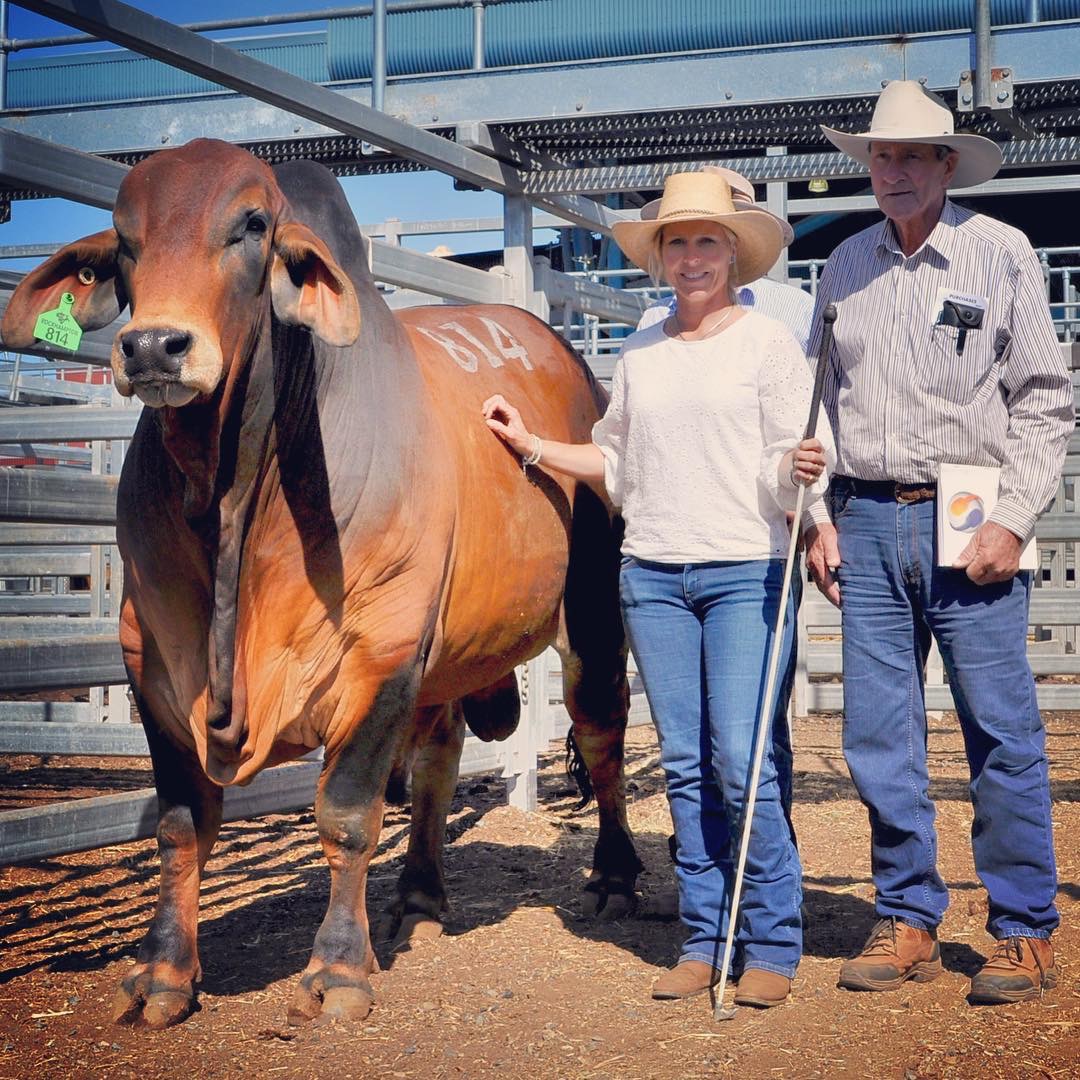 BRIAN and Glenda Kirkwood of Somerview Red Brahman Stud have been long time vendors and consistent supporters of the Big Country Sale at Charters Towers since its inception and are currently making the final preparations to their draft of 14 bulls in readiness for the sale on February 6th.
11 of the draft of 14 are polled bulls.
The Somerview draft has been catalogued from Lots 65, 73. Lot 123,127.
Buyers you know the cattle look at the video for structural soundness and temperament bone and beef quality's.