Services

Savannah Brahmans & Savannah International
Savannah Brahmans & Savannah International
First of the Megatron Bulls for this year.
Buyers check out the photos of the drafts SIRES HEADS
(At the bottom of the page).
Great draft of five bulls consisting of three greys from Savannah Brahmans (Lots 332,333,334)
Also two reds from Savannah International (Lots 854,855) heading to Brahman Week.
SEMEN FOR SALE IN MEGATRON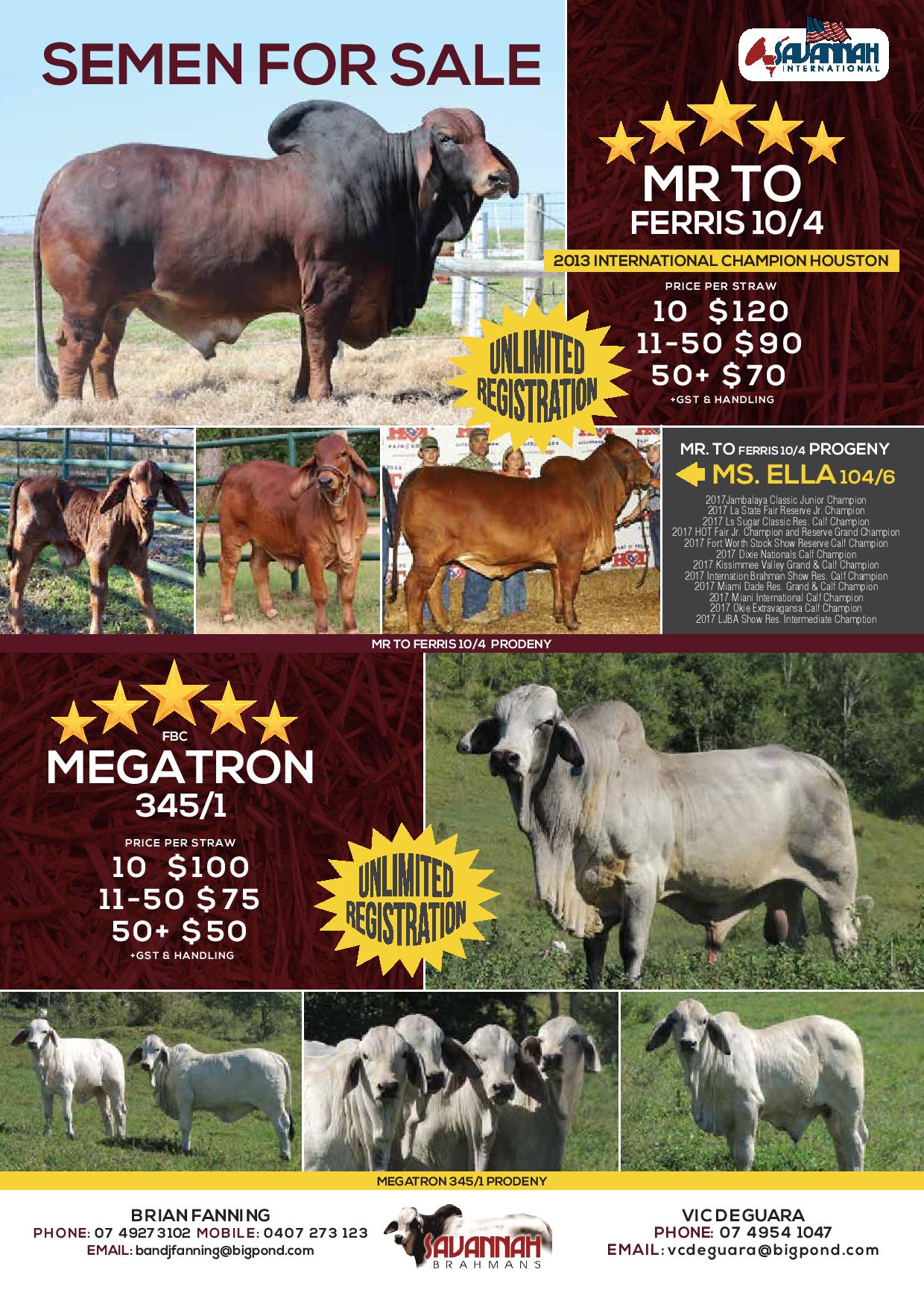 Buyers take a look at Lot 332 he's is typical of the Megatron draft to sell at this year's sale. Plenty of beef and bone and has a real sire head don't miss lot 332 buyers.
Lot: 332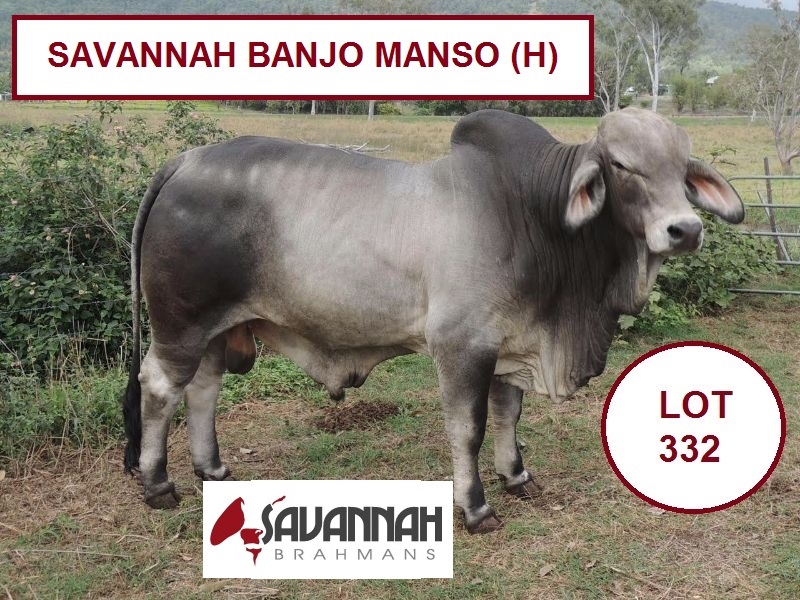 Lot: 333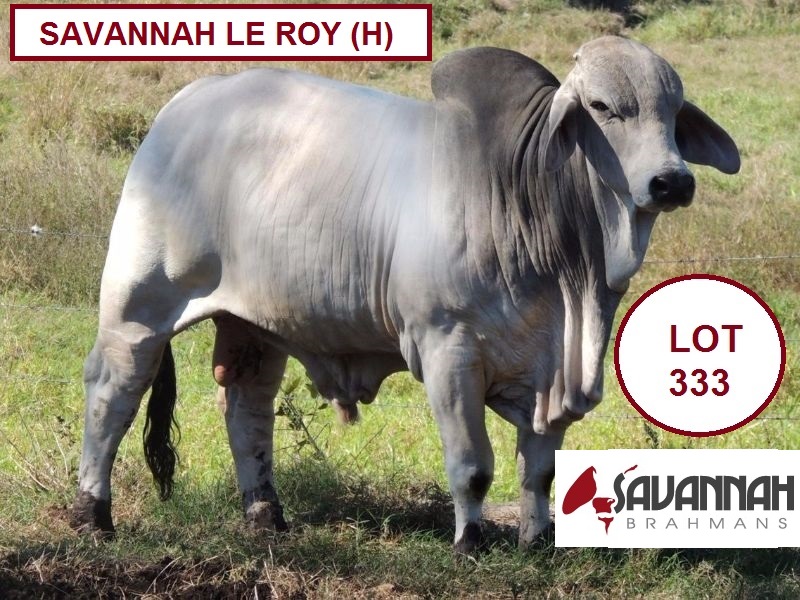 Lot: 334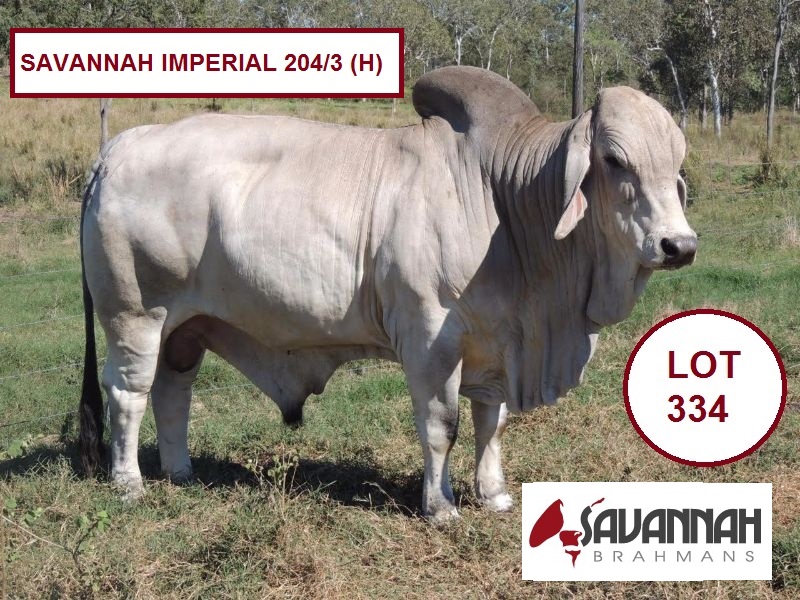 Lot: 854
Lot: 855
More Images...