Services

Cleethorpes Red Brahman Stud
Cleethorpes Red Brahman Stud
Check out Cleethorpes Red Brhamans for Brahman week
Lot 586 Cleethorpes General 151 (P)
Looking for a good Red Brahman bull buyers check out Lot 586 out
CHECK OUT THE VIDEOS
Cleethorpes General LOT 586
Cleethorpes Rustler 155 LOT 585
Cleethorpes Signature P LOT 584
CLICK ON IMAGES FOR ALL THE BREEDING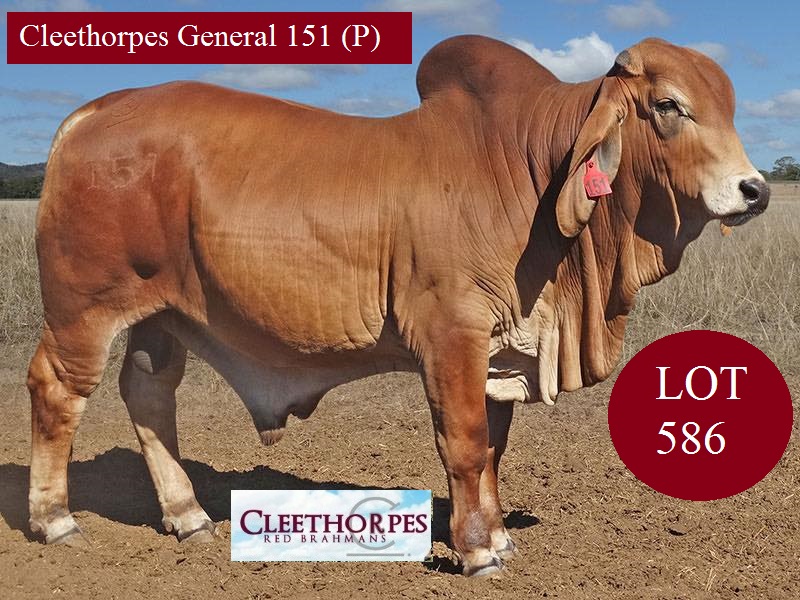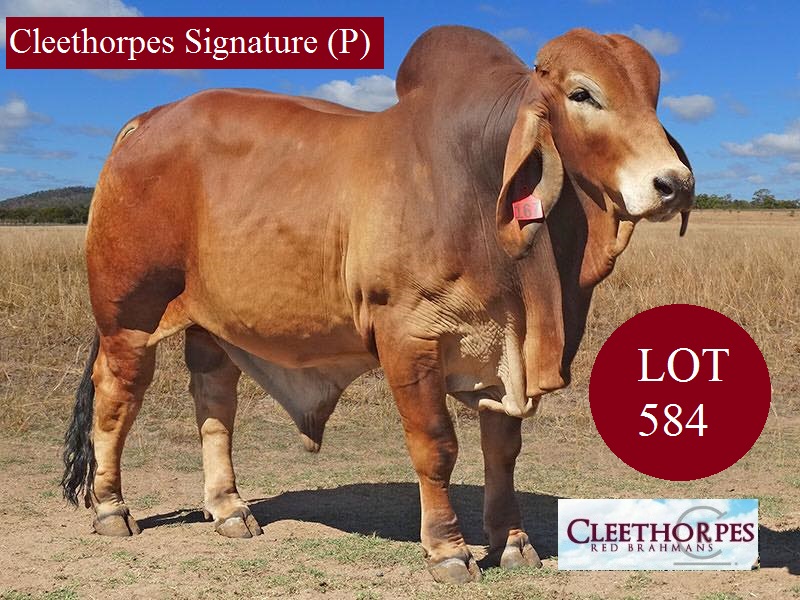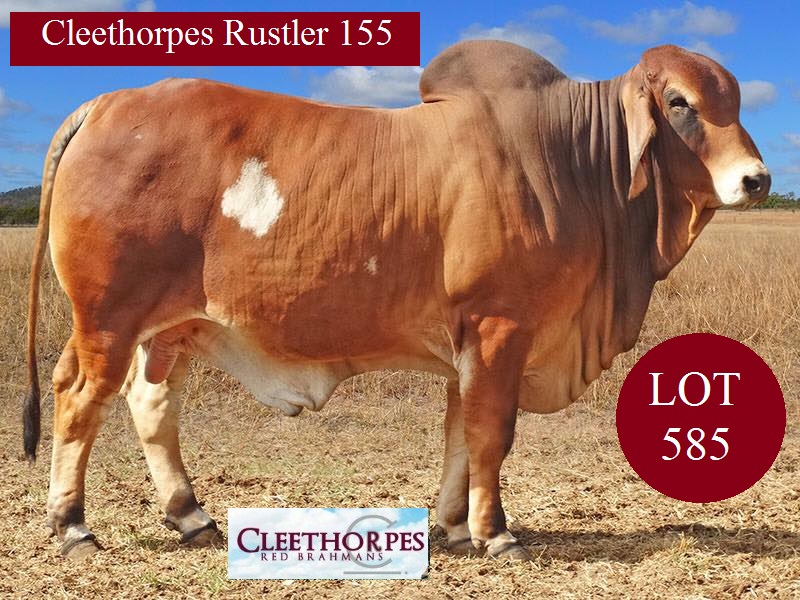 LAST YEARS BRAHMAN WEEK DRAFT
Check out the Video
Lot 646 Cleethorpes King 66 Rockhampton Brahman Week
LOT 648 TORGSON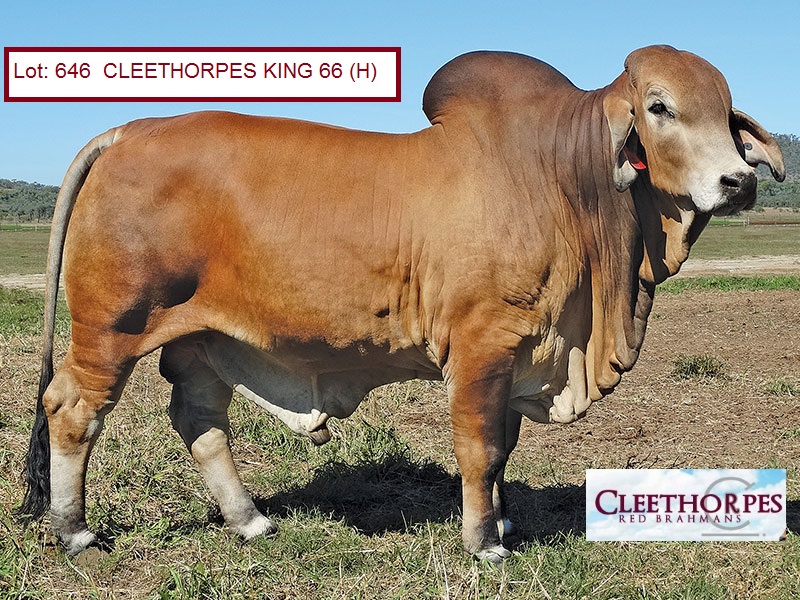 Scott and Lot 647 and Lots 648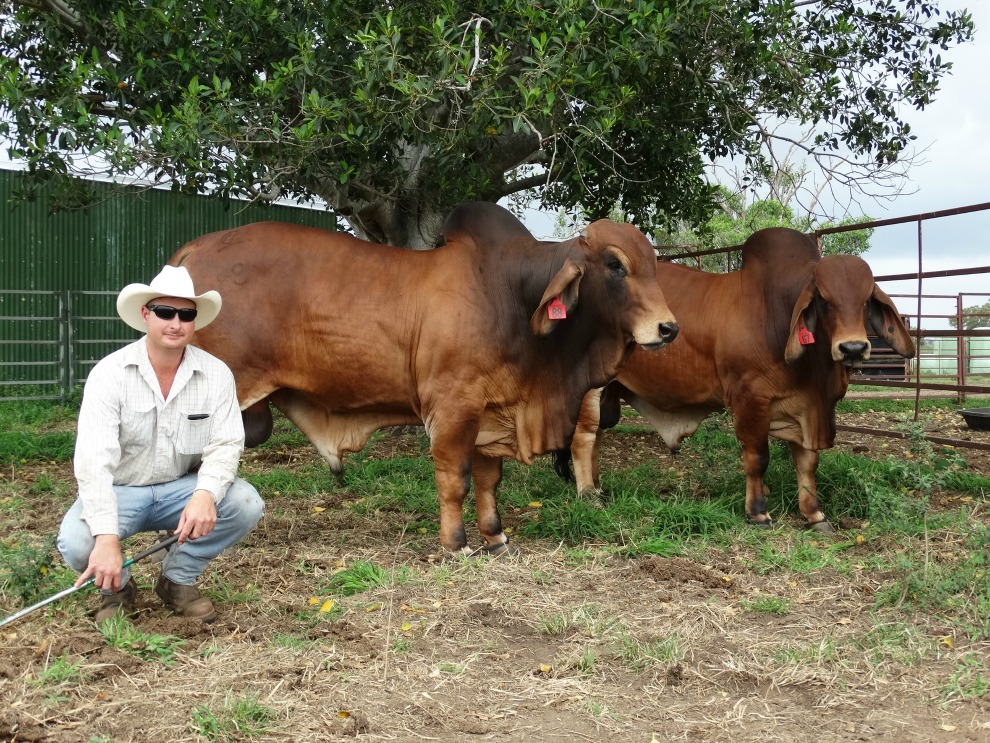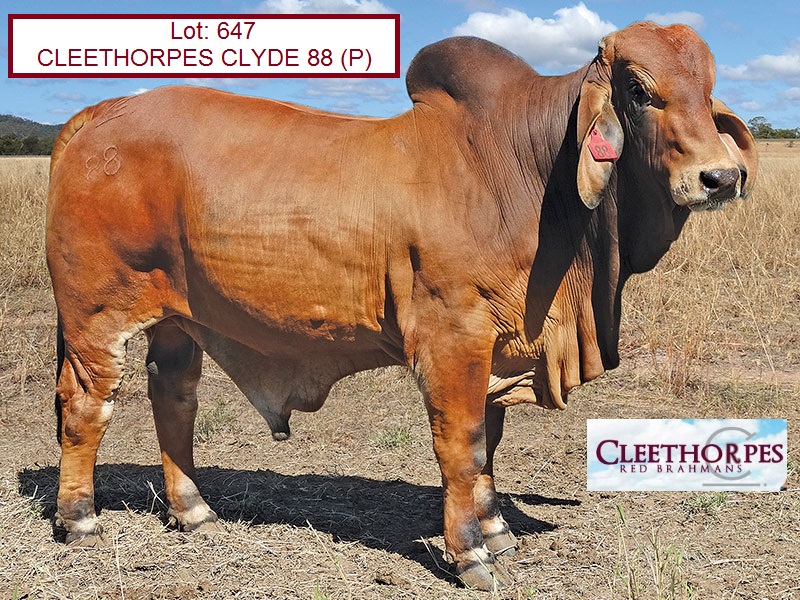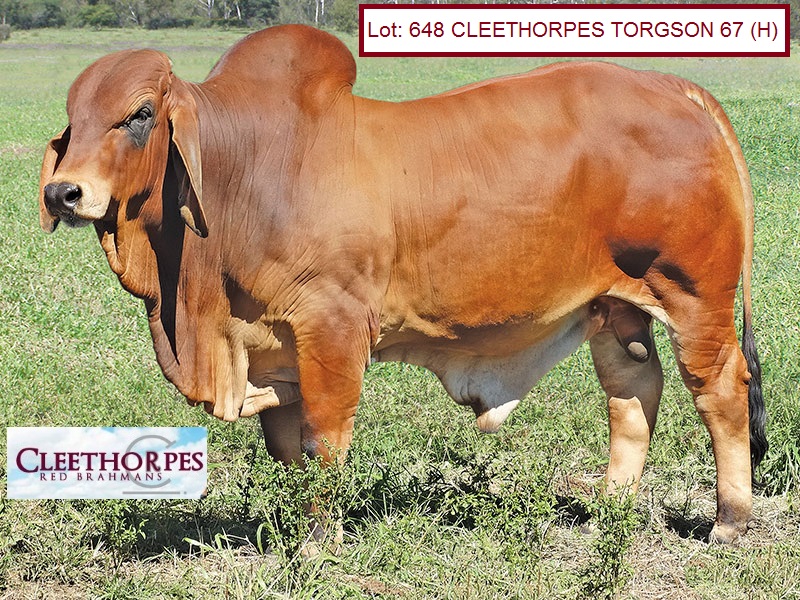 Cleethorpes Red Brahman Stud, which is located 5 klms south of Marlborough was created by Scott, Racheal, and Michael Rule.
They were offered the opportunity to purchase 77 red FBC and Delorae registered stud breeders, and their progeny and also FBC Colosso 235/1 South African imported Embryo sire from Tony and Joanne Fenech.
From then Cleethorpes Red Brahmans was established and became the home of the reds.
After they brought the cattle home to Cleethorpes Stud in 2013 the Rules were so impressed by the quality and potential of the calves that had been produced.
Cleethorpes Red Brahman Stud went on to also purchased 30 of Ocean Downs Red Brahman Studs best stud cows.
A since 2015 Cleethorpes Red Brahman Stud, started selling at Rockhampton Brahman Week Sale and also at the Big Country Sale in Charters Towers.
Contact Cleethorpes or visit their facebook page click on link.
https://www.facebook.com/Cleethorpes-Red-Brahmans-1523857527889133/?fref=ts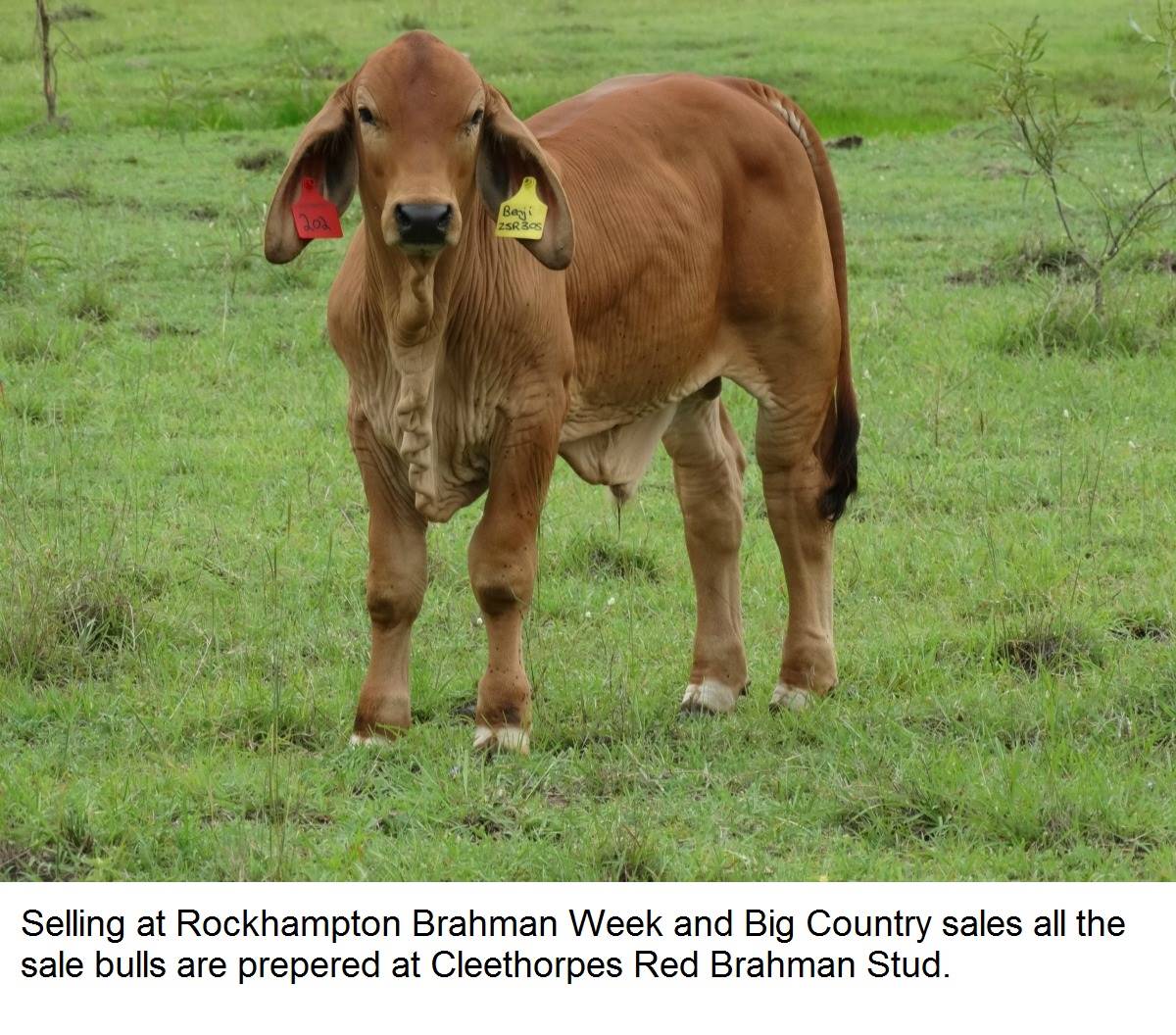 More Images...