Location: Blackall
Yarding: YARDING 1275
Blackall Market Report
12th APRIL 2018
Blackall Combined Agents yarded a total of 1275 head of cattle at the Prime and Store Sale. Cattle were drawn from Aramac, Isisford, Barcaldine, Boulia, Alpha, Winton and Blackall areas. The market was easier for all categories which reflected the market trend.
Best Cows topped at 204.2c with Cow and Calf units topping $1075.00. Heavy Bulls to 216.2c with Feeder Steers to 298.2c and Weaner Steers 326.2. Feeder Heifers sold for 222.2c and Weaner Heifers selling to 234.2c.
HIGHLIGHTS
AJ Adams & CJ Adams Rostrevor, Yalleroi sold heavy Brahman X Cows 200c that averaged 662 kg to return $1,325 per head.
Mundurin Grazing, Mundurin, Winton sold Charbray Cows 181.2c that averaged 477 kg to return $864.32 per head.
JC & CR Easton, Prospect, Barcaldine sold Droughtmaster steers for 294.2c that averaged 266 kg to return $783.76 per head
Eljireh Pastoral Company, Eljireh, Barcaldine sold Brahman steers for 275c that averaged 207 kg to return $569.25
GI Brahman Stud '"Thargoona" Muttaburra sold Brahman cows for 188.2c at 525kg to return $988 per head.
Humphries Grazing Co "Dotswood" Muttaburra sold Braford cows for 184.2c at 517kg to return $952 per head.
Inkerman Grazing "Hathaway" Barcaldine sold Charolais cross cows for 202.2c at 534kg to return $1079 per head, also selling Charolais cross steers for 326.2c at 237kg to return $773 per head.
P J Dean Pastoral "Notus Downs" Longreach sold Santa Cross steers for 288.2c at 346kg to return $999 per head.
Badalia Pastoral Company "Badalia" Boula sold Charbray Steers for 312.2c at 247kg to return $772; also selling Santa cross steers for 312.2c at 246kg to return $770 per head.
WP & KM Watkin "Barcoorah" Aramac sold Brahman cross steers for 290.2 at 201kg to return $583 per head.
DG & LA Cox "Mt Surprise" Alpha sold Brangus x Steers at 302.2ckg for 272.7kg to return $824.08/head. They also sold Brangus x Heifers at 212.2ckg for 250.5kg to return $531.51/head.
R & CM Hall "Betanga" Alpha sold a good line of Charbray Steers to top at 274.2ckg for 445kg to return $1193.49/head. They also sold Santa Cows & Calves for $1075.00 per unit.
DKM PASTORAL sold Charbray heifers at 205.2c/kg
D&H McClean, 'Texas', sold Brahman steers at 283.2c/kg.
DJ & DC QUINN sold Droughtmaster steers at 273.2c/kg
| | | | | | |
| --- | --- | --- | --- | --- | --- |
| Category | QTY | Average c/kg | High c/kg | AV $ | High $/hd |
| Bull (0-450kg) | 7 | 191.5 | 250.2 | $744.00 | $938..99 |
| Bull 450kg+ | 29 | 185.4 | 216.2 | 1218.31 | $1900.68 |
| | | | | | |
| Cow 300 - 400kg | 72 | 139.6 | 180.0 | $523.04 | $675.00 |
| Cow 400 - 500kg | 208 | 157.7 | 188.2 | $690.00 | $931.59 |
| Cow 500kg+ | 106 | 188.4 | 204.2 | $997.13 | $1380.00 |
| | | | | | |
| Heifer 0 – 220kg | 32 | 215.3 | 234.2 | $420.70 | $470.07 |
| Heifer 220 –280kg | 163 | 201.6 | 228.2 | $486.58 | $575.29 |
| Heifer 280 –350kg | 140 | 183.2 | 212.2 | $570.43 | $707.94 |
| Heifer 350 –450kg | 33 | 202.1 | 222.2 | $824.99 | $985.09 |
| Heifer 450kg+ | 2 | 200.0 | 200.0 | $1215.00 | $1215.00 |
| | | | | | |
| Steer 0 – 220kg | 41 | 275.2 | 296.2 | $531.63 | $622.02 |
| Steer 220 – 280kg | 148 | 297.0 | 326.2 | $730.04 | $843.46 |
| Steer 280 – 350kg | 58 | 280.1 | 298.2 | $877.44 | $999.09 |
| Steer 350 - 400kg | 44 | 270.2 | 298.2 | $983.50 | $1073.52 |
| Steer 400 – 550kg | 94 | 246.2 | 292.2 | $1066.16 | $1212.63 |
| Steer 550kg+ | | | | | |
| Mickey | 14 | 198.9 | 252.2 | $681.96 | $896.67 |
| | | | | | |
| Cows & Calves | 84 | | | $1041.25 | $1075.00 |
| PTIC Heifers | | | | | |
| TOTAL HEAD YARDING | 1275 | | | | |
CONTACT BLACKALL Livestock
Jack Burgess 0427 576 949
Cody Trost 0427 737 433
Ben Pelizzari 0447 516 098
Matt McLane 0447 855 750
CLICK ON IMAGE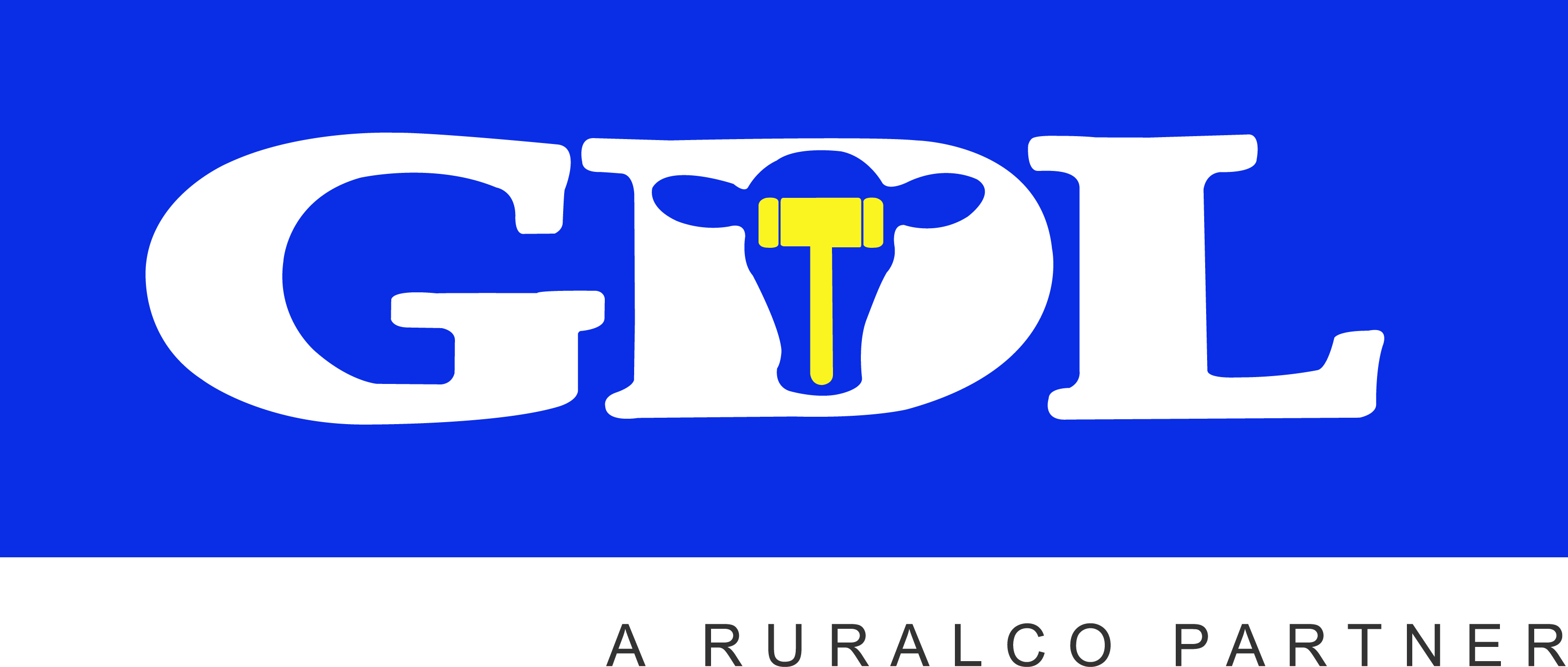 Related Articles