PALMAL BRAHMANS LANCEFIELD SALE
The 18 bulls have been specially prepared for the sale
Palmal Brahmans
David and Julie and family have put together an outstanding line of bulls for the Lancefield Invitation Sale on Monday 30th October at CQLX at Gracemere
The 18 bulls have been specially prepared for the sale
CLICK ON IMAGE FOR BREEDING AND VIDEOS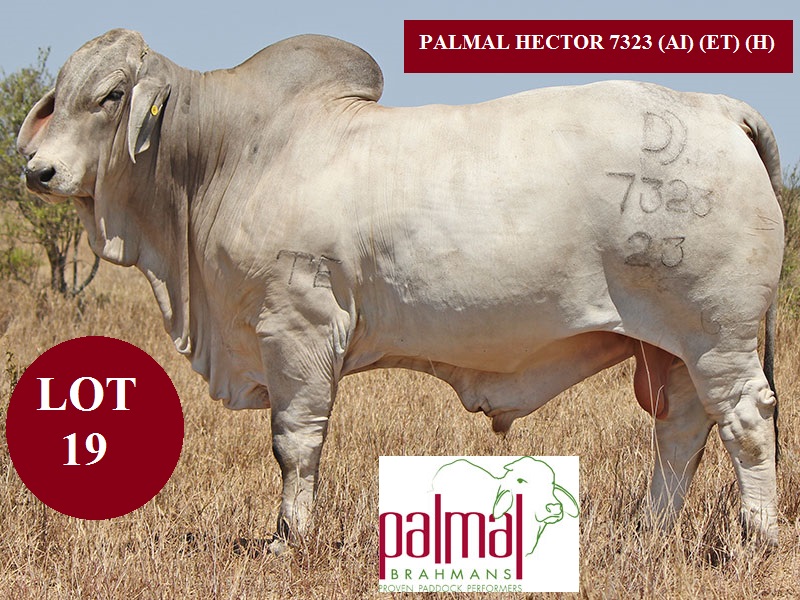 Full brother to Lot 23, Hector is a long and strong carcass quality bull. An efficient, high yielding type of excellent muscle pattern and full deep flank. A valuable sire whose genetic strength will underwrite his successful performance in the paddock and in his progeny. Dam a donor 55 calves inc. 5 sons in this Sale ? Lots 19, 23, 43, 44, 48 and numerous high quality Stud retained females.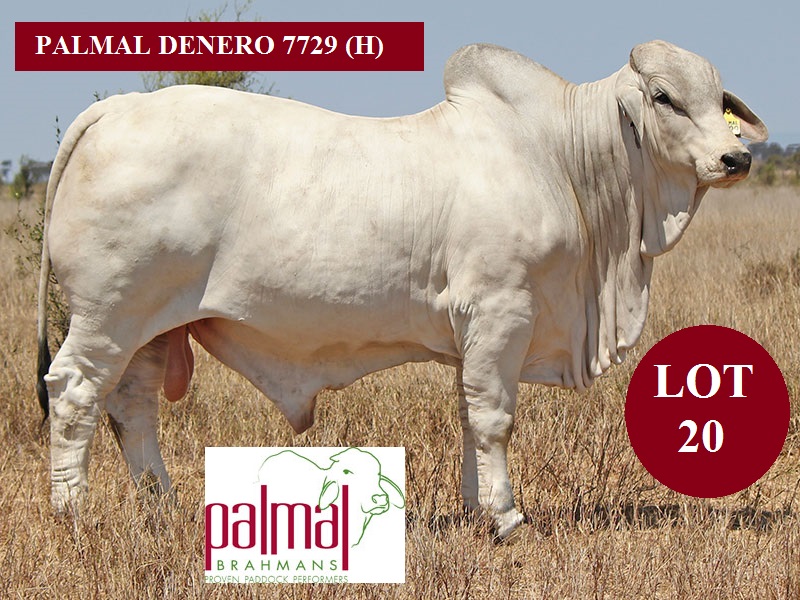 Denero is an attractive, white grey, stylish, double Echo cross bull that has growth and a big spring of rib. Dam 3 calves @ 383 dci. Granddam a donor 7 calves.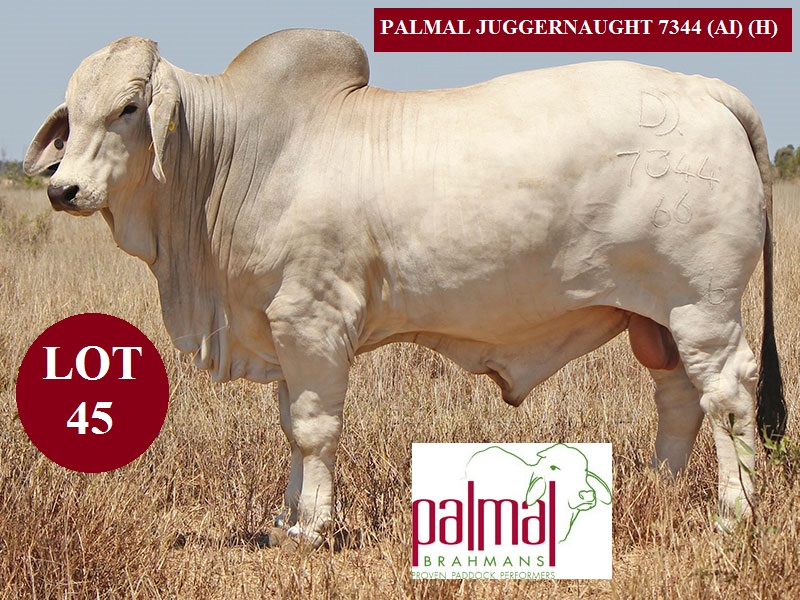 The attractive natural muscle expression of Juggernaught is common to all the Jaguar sons. This white grey, young sire has plenty, is square through the body, and has a good sheath. Dam 2 calves @ 423 dci. Granddam 7 calves @ 382 dci.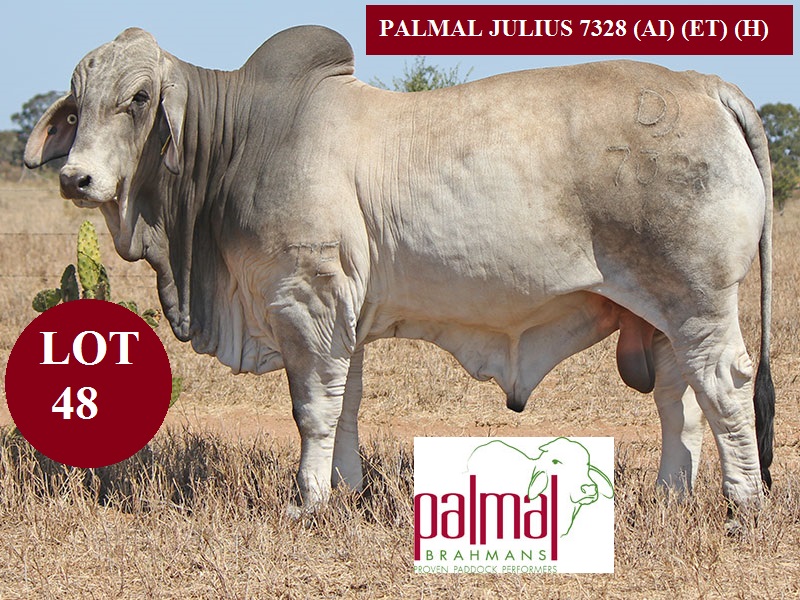 Full brother to Lots 43 & 44. Dam a donor 55 calves.
TO VIEW THE DRAFT FOR THE LANCEFIELD SALE CLICK ON IMAGE