Palmal Brahmans (BC) SALE BULLS
6 REDS 7 GREYS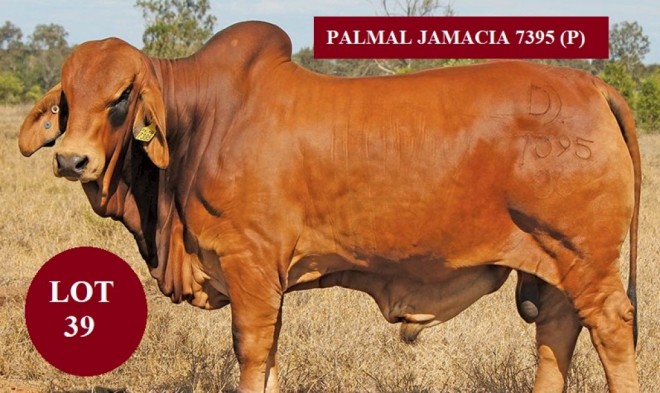 Palmal Brahmans
Great offering at this year's Big Country Sale six Reds and seven Greys draft includes six polled bulls.
CLICK ON IMAGES FOR BREEDING
Jamacia is a clean POLL, very quiet, excellent red colour bull. Very long bodied and a natural thickness to him. His pedigree features many of the most successful red bloodlines we have utilised in recent years which have proven themselves in the marketplace and in the breeding paddocks. Dam 2 calves @ 432 dci; Granddam 5 calves @ 373 dci.
Another clean POLL son of Jasper with high performance EBV's. Thick bodied. Dam 2 calves @ 329 dci; Granddam donor cow with 2 natural calves.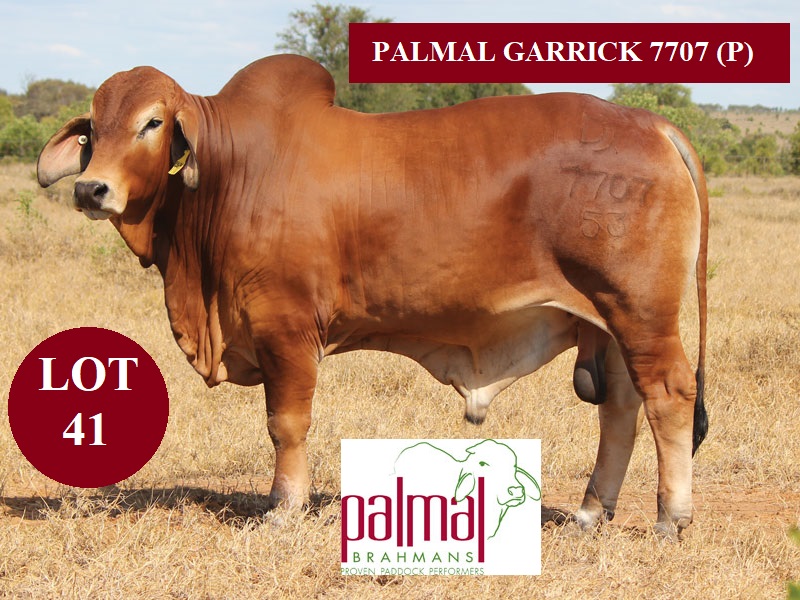 Here's an attractive young red prospect that is POLL and quiet. Good growth to him now and he'll develop well towards maturity. Dam 7 calves @ 363 dci; Granddam 7 calves @ 433 dci.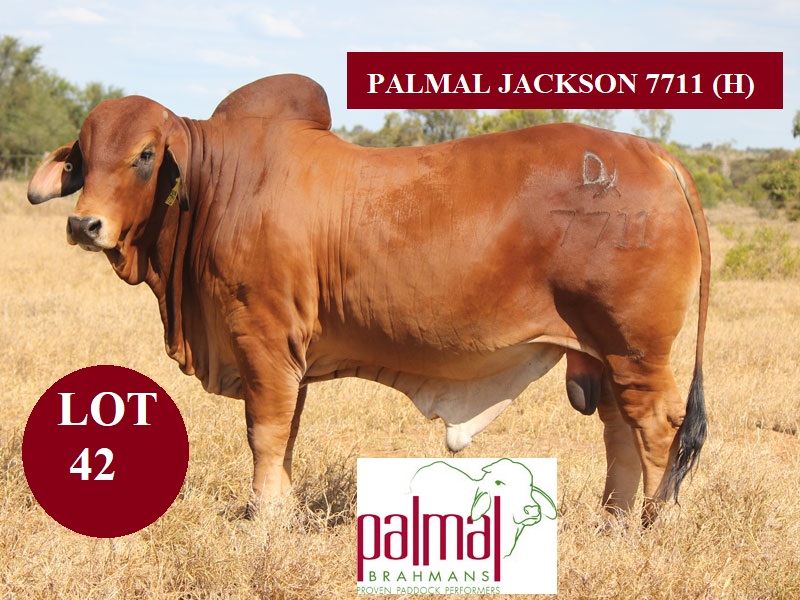 Jackson is a sound, free moving bull of good red colour. Dam a donor cow, 3 embryo calves & 2 natural @ 343 dci; Granddam donor cow, 1 embryo calf & 4 natural.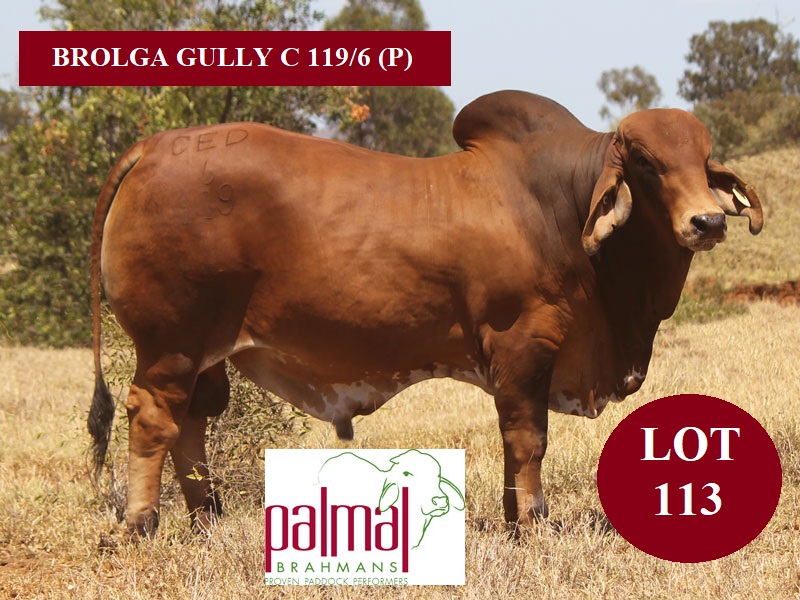 A good style of a poll red sire that is backed by attributes of high suitability to today's premium processor markets. Discerning beef producers will like his exceptional muscle pattern, width and strength across the top, depth and width of hindquarter, and lovely natural smoothness of finish. He's quiet with a strongly poll pedigree, and his combination of qualities would be valuable to any leading beef breeding operation.
Hamilton is an impressive, well grown sire prospect for Studmasters and bull breeders to inspect. You'll like his breed quality, strong sire type, weight performance and the way he handles himself. Genetically he's very strong providing confidence he'll breed consistently 'true to type'. Highly recommended. Full brother sold for $18,000 Lancefield Invitation Sale 2017. Dam a donor cow, 55 calves.
A big, long son of Demetri, a sire breeding at a top level for us (his sons sold up to $36,000 at the recent Lancefield Invitation Sale). Dam 4 calves @ 394 dci.
Dam 8 calves @ 383 dci; Granddam donor cow 24 calves inc. 7 natural
We can highlight Delta as an appealing quality, very quiet natured, young sire prospect son of Demetri. He has muscle everywhere! Powerful topline, full, square hindquarter, and soft finished. An easy converter with carcass attributes of real value to beef producers. Dam 3 calves @ 395 dci; Granddam 6 calves @ 367 dci.
Dams first calf; Granddam 8 calves @ 383 dci.
Duggan is a big beef bull that will attract the attention of progressive commercial cattle producers who require superior progeny performance. He?s a good headed bull, correct in type and very long and strong bodied. He's a natural to lay the muscle and finish down in the right proportion at the earliest age. Dam 2 calves @ 361 dci; Granddam a donor cow, 11 calves inc. 3 natural.
Don't overlook this performer. He's an April calf, dark grey of good breed style, and squareness through the body. Imagine him by Spring, he'll develop on in the same impressive manner. Dam?s second calf; Granddam 4 calves @ 377 dci.