MOONGOOL BRAHMANS SALE BULLS
TWO BULLS RED AND A GREY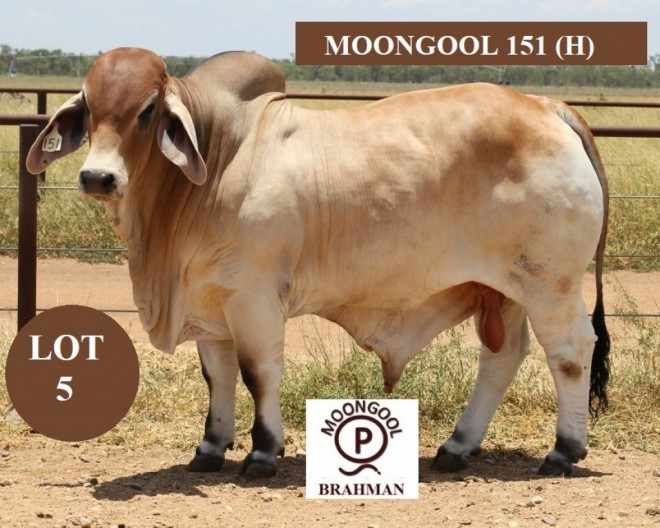 MOONGOOL BRAHMANS
Ivan has 2 quality bulls for the Big Country sale.
Put your peepers on Lot 5..
An attractive, well bred, honey red bull of outstanding bone and muscle combination. He has good length, a big broad backline and optimum overall carcass values. Smooth and soft finished, silky skinned, he's a bull that will perform well at the top level of a leading beef operation. Backed by a pedigree of appeal for breeding success. Inspection recommended.
CLICK ON IMAGE FOR FULL BREEDING