Hamdenvale Brahmans Houston Livestock Trip
M.D.M. will be bring updates on their visits in Texas
Texas Tour
Hamdenvale Brahmans David and Jarrod Deguara are attending the Houston Livestock show in Texas, over the next two weeks M.D.M. will be bring updates on their visits to various Brahman Studs.
HOUSTON LIVESTOCK SHOW JUDGING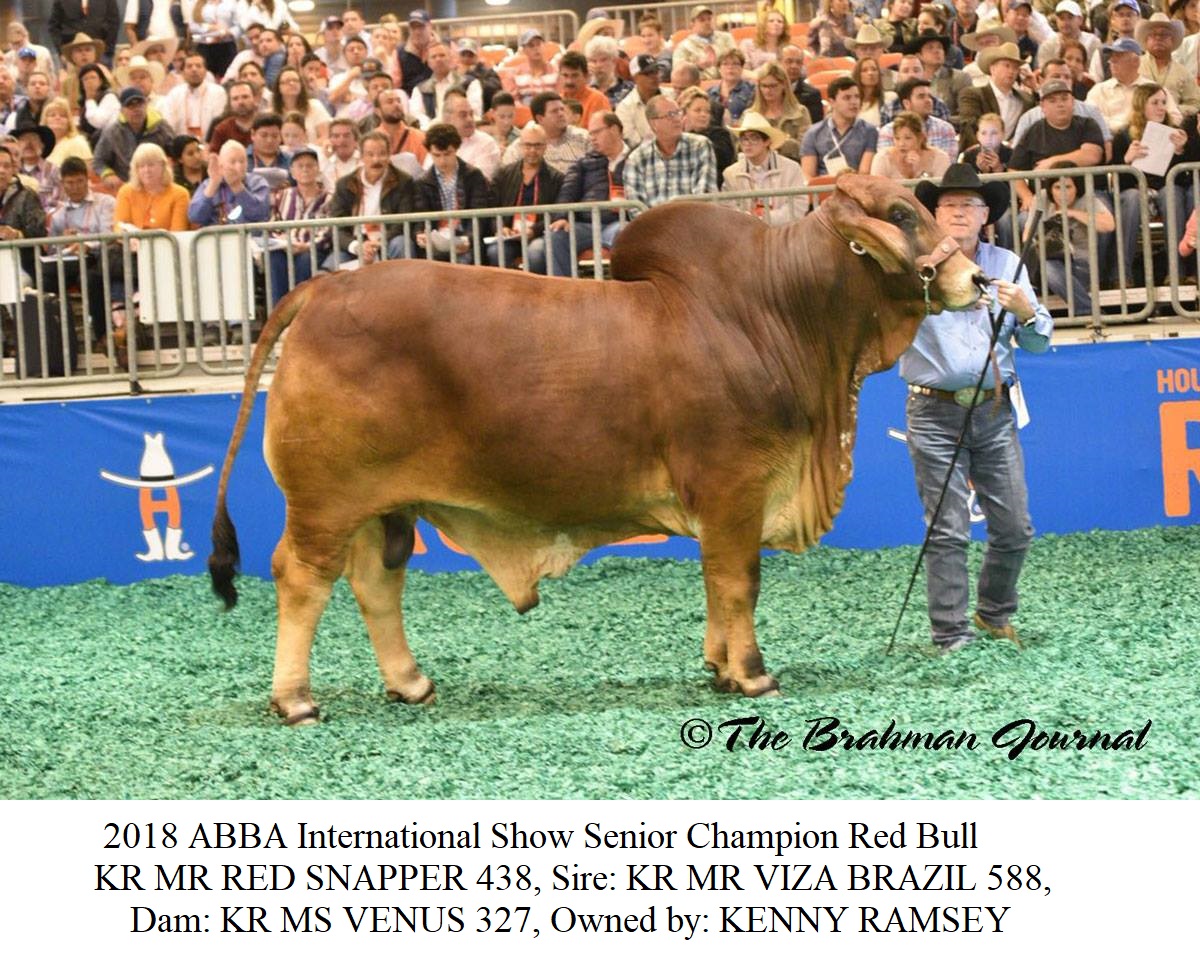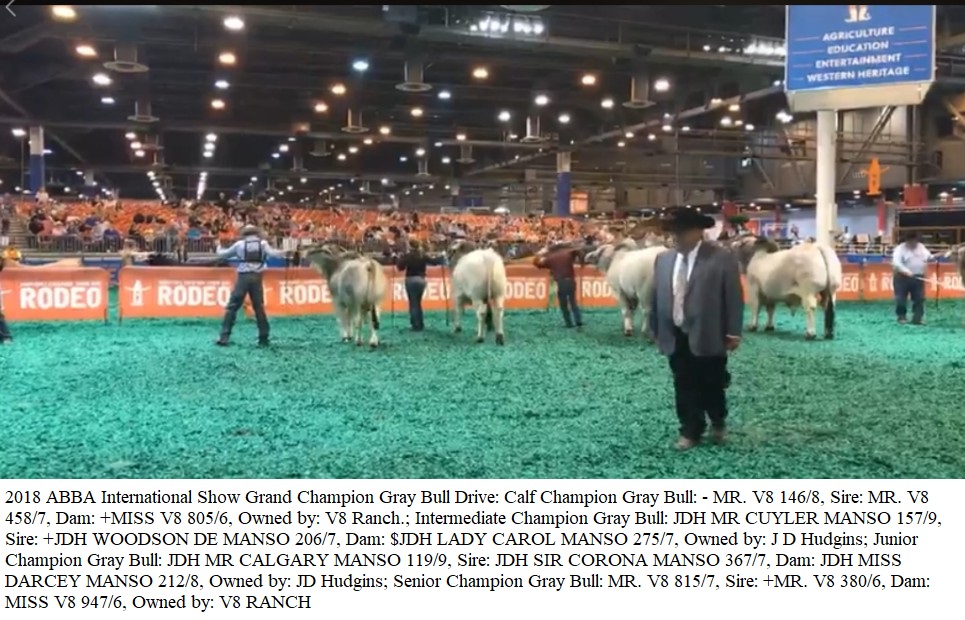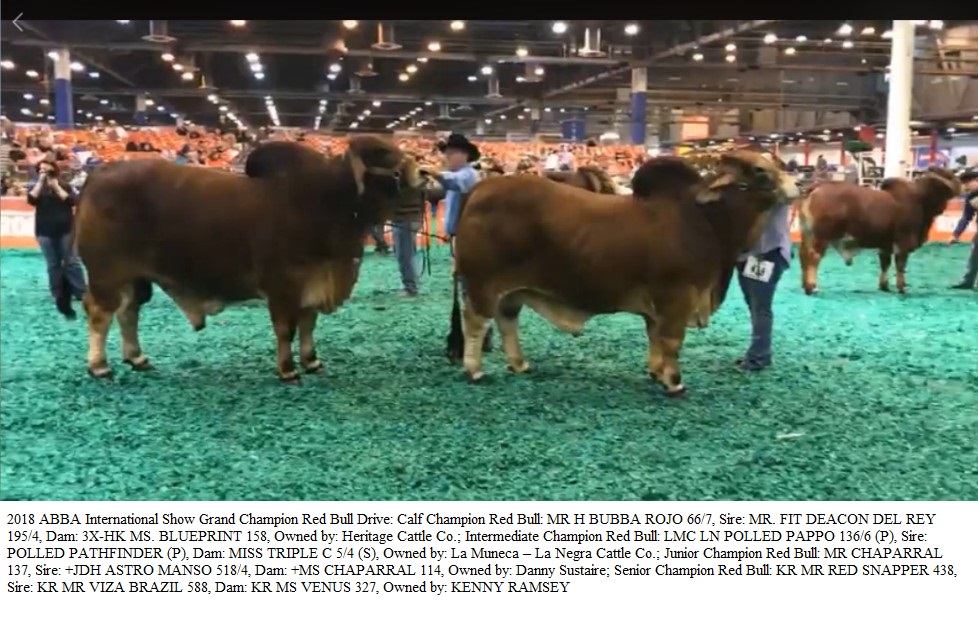 First stop was a visit to JDH Hudgins.
The J.D. Hudgins family has lived in the Hungerford, Texas area since 1839, when Joel Hudgins settled there. One of his sons, J.D., formed a partnership with his children in 1908 to raise Brahman cattle and farm.
J.D. Hudgins, Inc., grew from that partnership, and today the J.D. Hudgins family operates almost 10,000 acres of land and runs more than 1,750 registered Brahman cows.
In more than 100 years of operation, J.D. Hudgins, Inc., has sold American Grey Brahmans to 35 states of the United States and 43 countries of the world.
J.D. Hudgins, Inc., is unique in the purebred business in that the owners of the ranch are full time cow people who actively manage the ranch and cattle on a daily basis. The fifth and sixth generations of the J.D. Hudgins family are now actively managing the business.
Saturday 24th
Hamdenvale attended the 44 Farms Angus Spring Sale 44 Farms is a Black Angus Cattle operation located in the heart of Texas. They concentrate on high-performing and functional cattle with relevant genetics. The Spring Sale Offered 500 Angus bulls and 200 commercial females.
David and Jarrod watched about 150 bulls sell top $55000 avg$8000 120 bulls per hour.