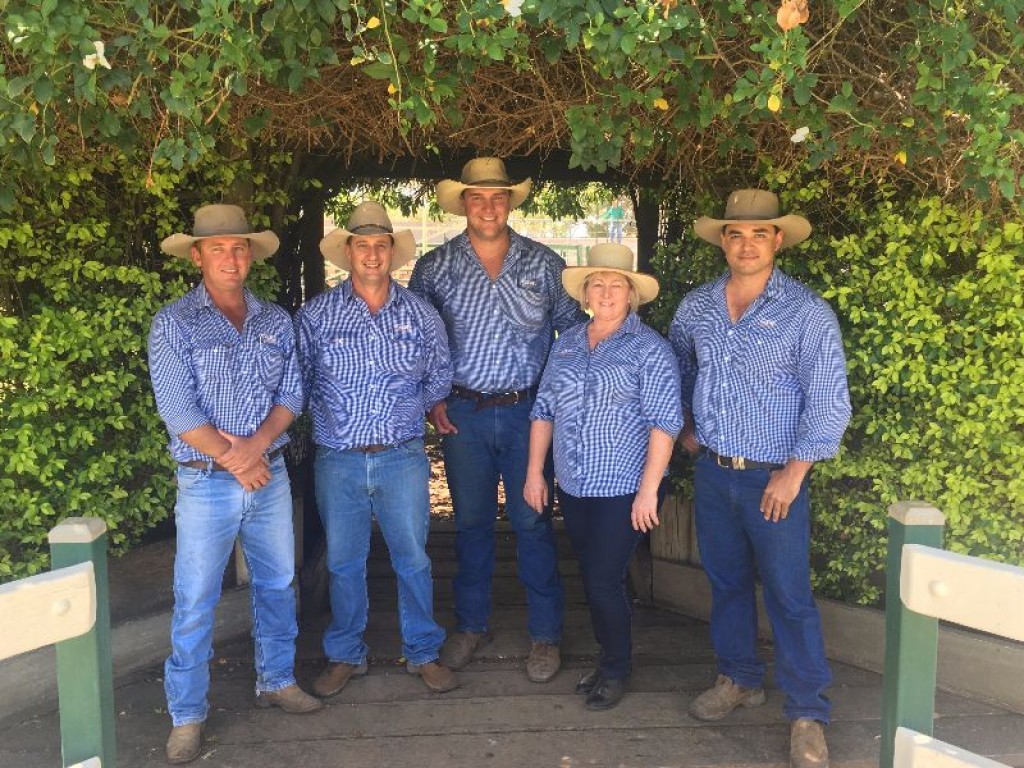 Location: Blackall
Yarding: YARDING 1620
16th November 2017
Blackall Combined Agents yarded 1620 head at the Prime and Store sale this week. Cattle were sourced locally from Blackall, Tambo and Barcaldine along with consignments of cattle from Richmond, Winton, Muttaburra, Aramac, Jericho and Longreach.
The Market remained relatively strong on an overall yarding of mixed quality cattle, prime cattle selling well, heavy Bullocks made to a top of 254 c and heavy cows to a top 231c /kg.
Store cattle sold to solid market, again depending on quality, 400 kg feeder steers sold to 292.2c with lighter feeder steers 350 to 400kg sold to 312.2c. Light weight steers under 220kg selling to a top 280.2c/kg. Heavy Heifers sold to 255c, light heifers sold to 319.2c/kg.
GDL HIGHLIGHTS
BF & RC Birchley "Gartmore" Tambo sold Braford Cross Bullocks at 763.6 kg to an average of 220.2c to return $1681, also selling lighter bullocks at 631.6 kg to 248.2c to return $1567.
MJ & HF Meppem "Tamar" Longreach sold Shorthorn X Ox for 237.2c/kg weighing 785kg to return $1862.
Adams & Son "Darracourt" Blackall sold Simmental cross cows for 224.2c/kg weighing 643.5kg returning $1442/hd
Alice Downs/Forest Park Past Co "Alice Downs" Blackall sold Santa Cows to a top of 227.2c to average 221.5c weighing 576.3 to return $1276.46/hd.
Wololla Partnership "Wololla" Jericho sold Brahman cross cows for 225c/kg weighing 519.4kg returning $1168/hd.
Gray Partnership "Abrach" Longreach sold Santa cross cows for 230c weighing 596kg returning $1370/hd, also selling Santa cross steers for 302.2c/kg weighing 365kg to return $1102/hd.
DJ & LJ Bennett "Mellew" Barcaldine sold Brahman Steers for 292.2c weighing 380.4kg to return $1111.48/hd.
R & CM Hall "Betanga" Alpha sold Santa x Steers for 342.2c weighing 292.9kg to return $1002.44/hd.
DE Tengbom "Waterloo" Barcaldine sold Santa steers for 380.2c/kg weighing 193kg to return $735/hd.
Chippendale Pastoral Holdings "Allandale" Blackall sold Hereford Heifers for 280.3c/kg weighing 183kg to return $513/hd.
Enniskillen Past Co "Boongoondoo" Jericho sold Santa Gertrudis Bulls for 174.2c/kg weighing 947kg to return $1895/hd.
E & E Moller, "Edwinstowe" Jericho sold speyed Santa/Charolais x Heifers at 360kg for 294.2c.
Recruit Investments sold Santa cross steers for 360.2c at 205kg also selling Santa cross heifers at 185kg for 319.2c.
| | | | | | |
| --- | --- | --- | --- | --- | --- |
| Category | QTY | Average c/kg | High c/kg | AV $ | High $/hd |
| Bull (0-450kg) | 14 | 162.8 | 202.2 | $676.25 | $897.77 |
| Bull 450kg+ | 56 | 198.0 | 227.2 | $1396.26 | $1841.49 |
| | | | | | |
| Cow 300 - 400kg | 55 | 160.0 | 212.2 | $558.84 | $826.34 |
| Cow 400 - 500kg | 139 | 195.5 | 231.2 | $843.48 | $1144.44 |
| Cow 500kg+ | 177 | 222.6 | 231.2 | $1243.73 | $1460.50 |
| | | | | | |
| Heifer 0 – 220kg | 172 | 269.3 | 319.2 | $481.53 | $616.63 |
| Heifer 220 –280kg | 56 | 243.4 | 291.2 | $598.57 | $721.00 |
| Heifer 280 –350kg | 109 | 233.0 | 281.2 | $738.75 | $936.39 |
| Heifer 350 –450kg | 124 | 260.1 | 294.2 | $986.77 | $1183.26 |
| Heifer 450kg+ | 13 | 248.7 | 255.0 | $1175.77 | $1262.25 |
| | | | | | |
| Steer 0 – 220kg | 68 | 355.3 | 384.2 | $687.44 | $781.88 |
| Steer 220 – 280kg | 71 | 297.2 | 354.2 | $764.25 | $864.43 |
| Steer 280 – 350kg | 129 | 285.0 | 342.2 | $910.35 | $1080.68 |
| Steer 350 - 400kg | 184 | 290.0 | 312.2 | $1102.30 | $1217.58 |
| Steer 400 – 550kg | 67 | 254.2 | 292.2 | $1076.40 | $1348.99 |
| Steer 550kg+ | 51 | 233.0 | 254.2 | $1628.22 | $1862.02 |
| Mickey | 65 | 286.9 | 332.2 | $604.07 | $937.35 |
| | | | | | |
| Cows & Calves | 46 | | | $345.00 | $950.00 |
| PTIC Heifers | | | | | |
Next Sale: WEANER & PRIME SALE – 30TH NOVEMBER 2017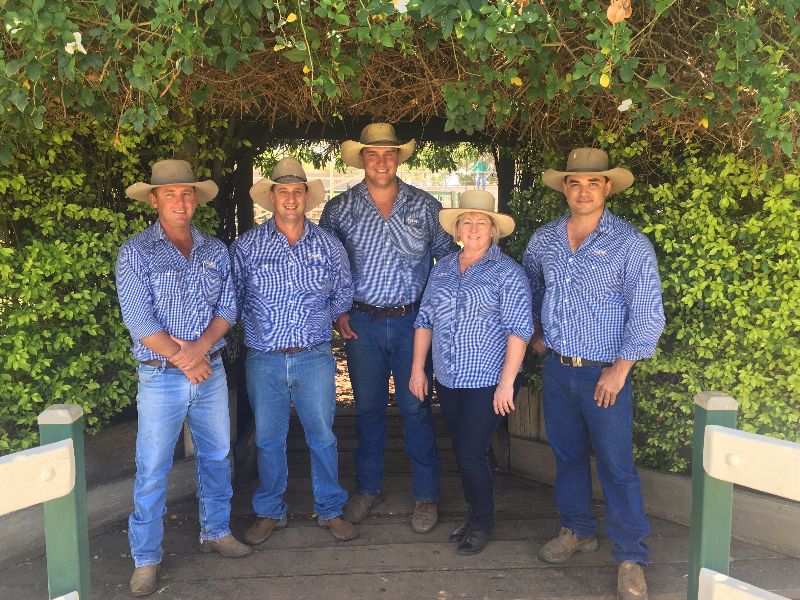 CONTACT BLACKALL Livestock
Jack Burgess 0427 576 949
Cody Trost 0427 737 433
Ben Pelizzari 0447 516 098
Matt McLane 0447 855 750
CLICK ON IMAGE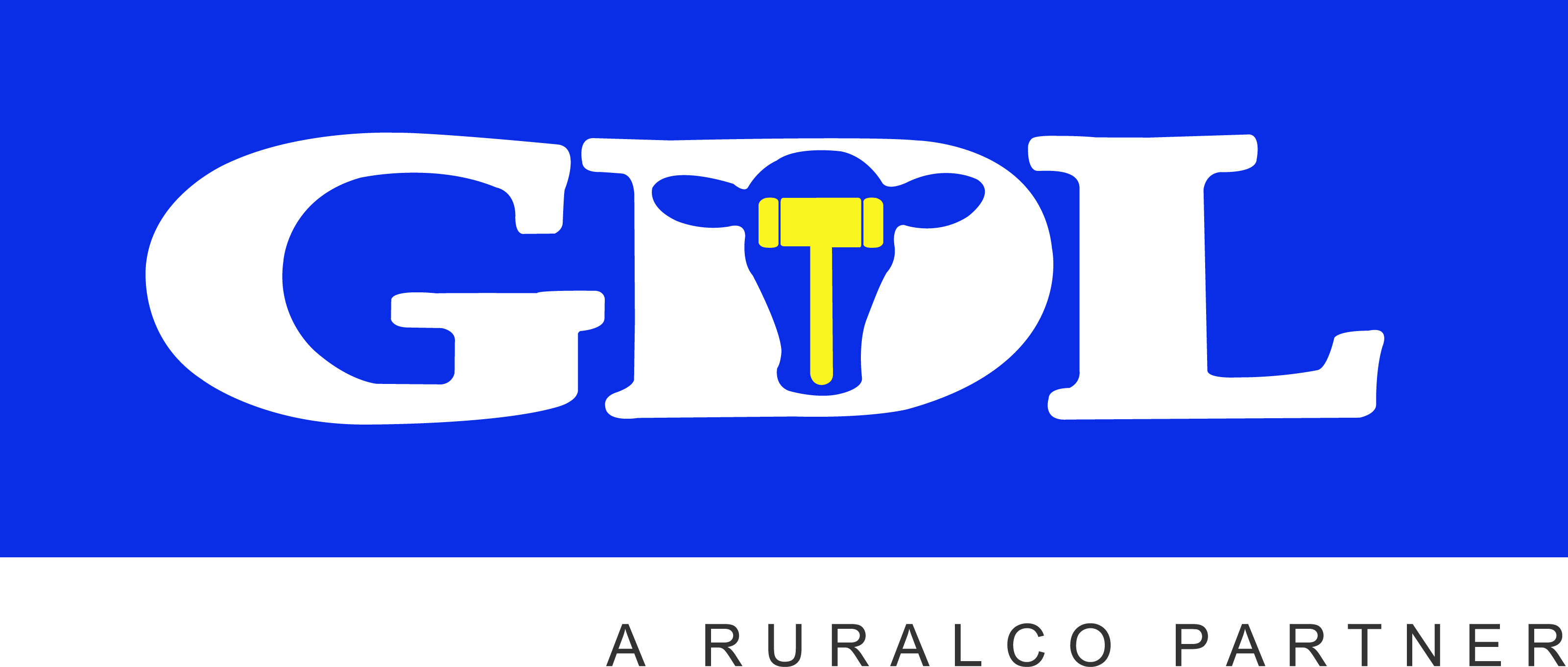 Related Articles